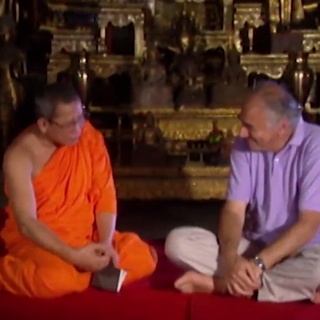 A look at the religious landscape in Thailand and Malaysia in the late 1990s.
A look at the educational opportunities for Tibetan nuns.
The developing ideas about art and civilisation in China.
A look at the idea of Peace Parks crossing the borders of nations, and bringing them together.
A visit to the large Blue Lake in China, where we learn of its history and legends.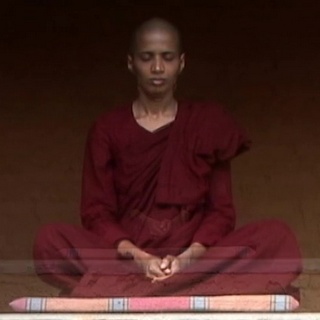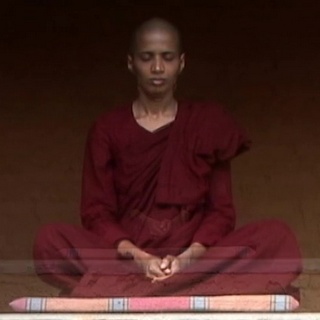 A film looking at the profound journey in Vipassanā and understanding of the true nature of the world.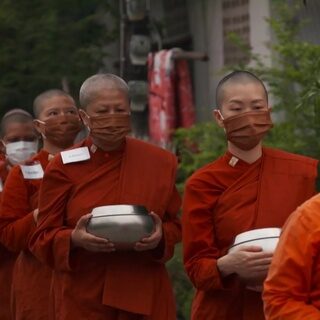 A look at two women who take ordination in Thailand.
The Kathmandu Valley in 1979 in a film looking at its restoration and changing face.