A look at the revival of the Bhikkhuni monastic order in Theravāda Buddhism in the USA and Thailand.
The discovery of thousands of Buddhist relics in China and their preservation.
The fifth of ten episodes about Dunhaung, looks at the painted sculptures in the caves.
A look at the introduction of Buddhist sculptures in China and their development over the centuries.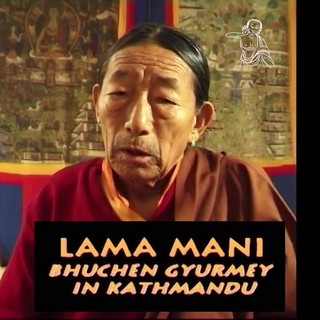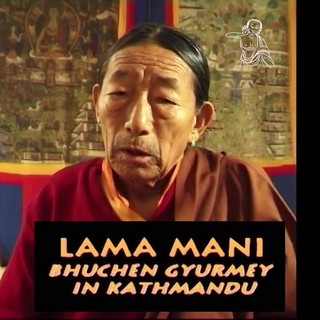 A look at efforts to preserve the traditional art of Tibetan storytelling.
A film from Nepal which looks at how traditional concepts are being incorporated into park management.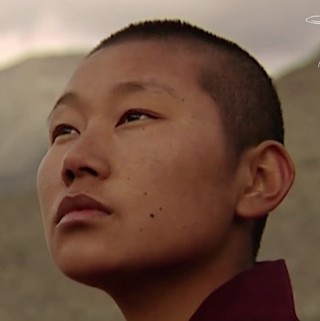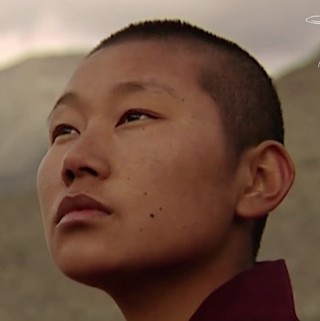 A journey through modern Nepal with a nun from remote Mustang.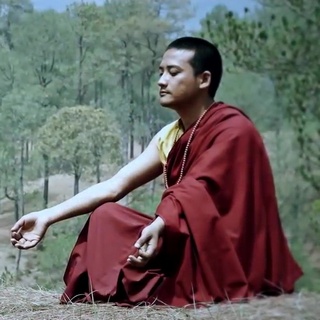 A film from Nepal about a young monk's journey through his war torn country (Nepali with English subtitles).