The fifth of ten episodes about Dunhaung, looks at the painted sculptures in the caves.
A look at the introduction of Buddhist sculptures in China and their development over the centuries.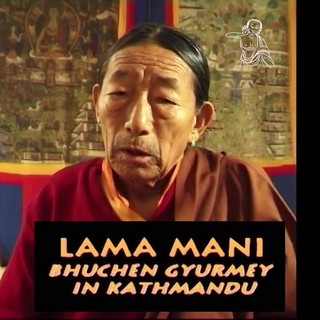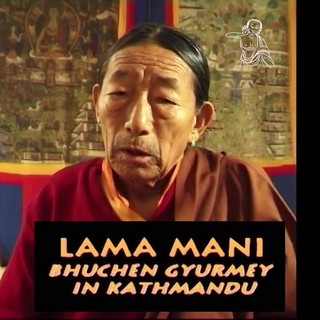 A look at efforts to preserve the traditional art of Tibetan storytelling.
A film from Nepal which looks at how traditional concepts are being incorporated into park management.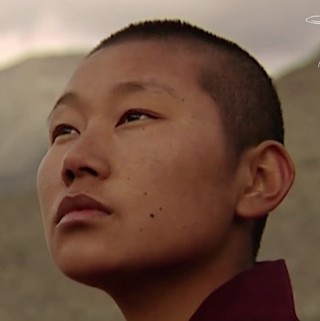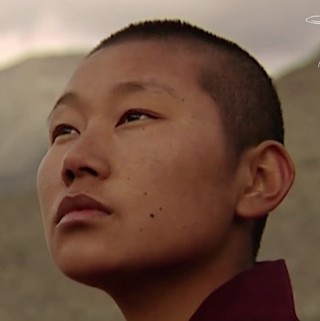 A journey through modern Nepal with a nun from remote Mustang.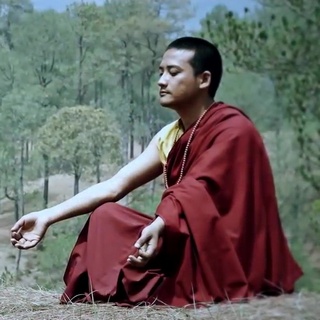 A film from Nepal about a young monk's journey through his war torn country (Nepali with English subtitles).
The central dance held in a Bhutanese monastery, its meaning and the preparations.
A journey through modern day Mongolia in search of harmony with the land and the gods.