The story of the first monks who went into exile with the Dalai Lama in 1959.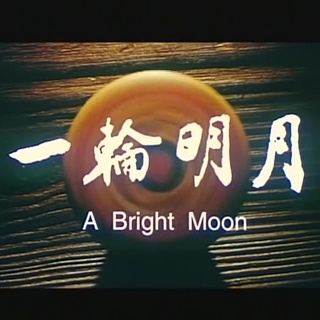 The life of one of the most famous Mahāyāna monks of early-modern China set against the turbulent times he lived in.
A biography of the very influential Sixth Patriarch of Zen and some of his teachings.
A film looking at the connected lives of Aurel Stein and Xuan Zang.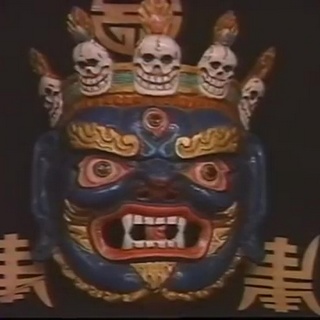 A look at the efforts to rebuild the Tsurphu monastery, the traditional home of the Karmapas from 1988.
A short look at one of South Korea's most important temples.
The third in a series of films about Buddhism looks at the rock cut caves of western India.
A look at the life and thoughts of a young Thai meditation teacher.