A film looking at the connected lives of Aurel Stein and Xuan Zang.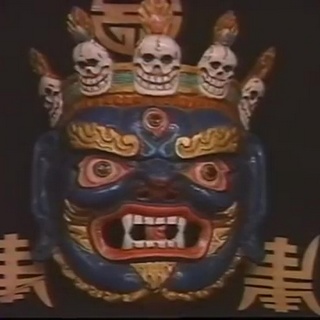 A look at the efforts to rebuild the Tsurphu monastery, the traditional home of the Karmapas from 1988.
A short look at one of South Korea's most important temples.
The third in a series of films about Buddhism looks at the rock cut caves of western India.
A look at the life and thoughts of a young Thai meditation teacher.
An animated film retelling the traditional life of the Buddha in an attractive form.
A documentary covering what happens when meditation is brought to inmates in a US prison.
A retelling of Jātaka 140 in which the Bodhisatta in born as a crow and saves his fellows from a brahmin's anger.