A look at Nepalese Buddhism, its history and the importance of Lokesvara worship in the country.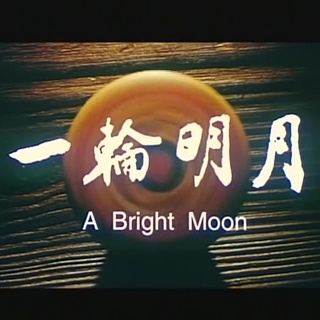 The life of one of the most famous Mahāyāna monks of early-modern China set against the turbulent times he lived in.
A biography of the very influential Sixth Patriarch of Zen and some of his teachings.
A look at the remains of the Buddhist civilisations in Gandhara and an appeal for their preservation.
A retelling of the life of Xuan Zang distinguishing him from his fictional counterpart.
A series of short films looking at various aspects of Chinese Buddhism from 2004.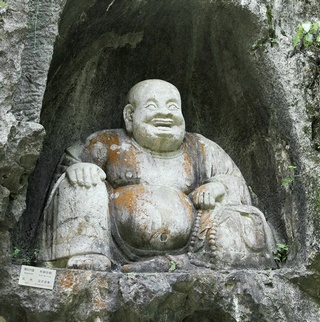 A look around the expansive Temple of the Soul's Retreat in Hangzhou, China.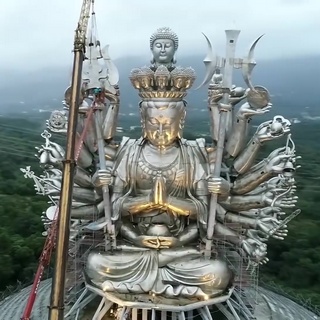 A record of the construction of a magnificent Dharma Hall and Guanyin Statue in Taiwan.