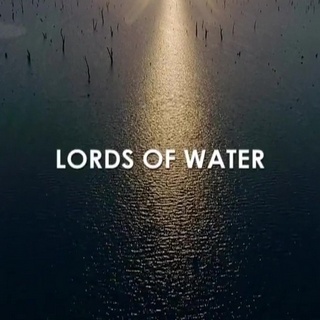 A look at the vulture capitalists gathering around the world's water shortages, and the people who are fighting back.
A look at the dangers involved in the waste materials from nuclear energy, and the ejection of dangerous materials into the sea, and on land.
This award-winning film explores a new movement to give legal rights and redress to the natural world.
A look at the life of a Thai Ajahn who was closely involved in the environmental movement.
A look at the idea of Peace Parks crossing the borders of nations, and bringing them together.
A visit to the large Blue Lake in China, where we learn of its history and legends.
A peaceful life in a remote temple with a Japanese nun who cares for her garden and surroundings.
The life and thought of a Buddhist hermit living in nature in Hawaii