A look at the life of the Hmong people who still capture and train elephants in northern Cambodia.
A film from Nepal which looks at how traditional concepts are being incorporated into park management.
An introduction to a newly emerging idea that is challenging western paradigms about the universe.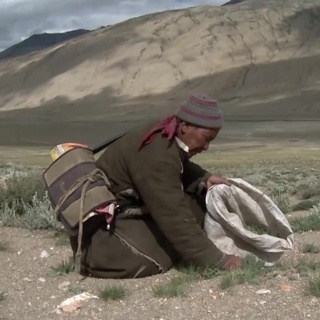 A look at the nomadic way of life in the remote Himalayan regions of Ladakh.
A journey through modern day Mongolia in search of harmony with the land and the gods.
A look at the effects of climate change, especially in Cambodia, and what is being done about it.
A film about the eco-diversity of Cambodia and the groups working to preserve and enhance it.
The fight against Big Pharma to get life saving drugs to the people who needed it in poor countries.