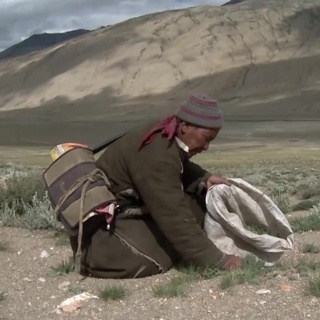 A look at the nomadic way of life in the remote Himalayan regions of Ladakh.
A journey through modern day Mongolia in search of harmony with the land and the gods.
A look at the effects of climate change, especially in Cambodia, and what is being done about it.
A film about the eco-diversity of Cambodia and the groups working to preserve and enhance it.
The fight against Big Pharma to get life saving drugs to the people who needed it in poor countries.
The second of two films looking at alien life, asks what would it look like if we found it?
The first of two films looking at the evolution of life, and whether it is likely to have evolved elsewhere.
The pilgrimage around one of the most sacred mountains in Tibet in 2014 with background on its importance for today.