A film from Australia on the domination of man over animals, and what the costs of that are every day.
A very influential film on the need to switch to a plant-based diet and the benefits it brings to health.
A film looking at the progress the vegan movement in making in every way around the world.
A look at the work of the International Society for Ecology and Culture in Ladakh and beyond.
A report from 2018 about the link between herbicides and cancer.
An uncompromising look at what really happens behind the closed doors of the slaughterhouses.
A look at the evolution of the universe and consciousness and our role and responsibilities in this story.
A look at various projects undertaken in Singapore to green areas of the city, and make it more attractive to live in.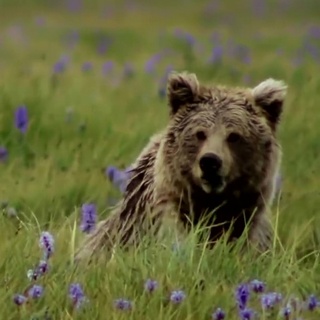 A beautifully photographed look at one of the highest National Parks on earth and its inhabitants, especially the Himalayan Brown Bear.