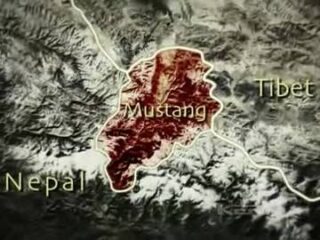 First of three documentary films exploring the cave temples found in Mustang, turning up long lost paintings and artifacts from the caves, including thousands of manuscripts and ancient burial remains.
A movie about the escape from Tibet of a young boy positioned as the Dalai Lama's successor.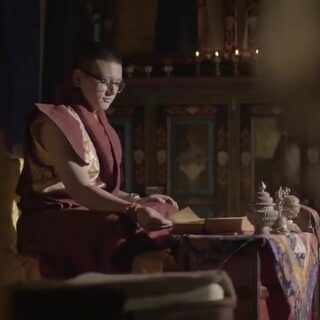 The dramatic escape from Tibet of the Dalai Lama as the Chinese sought to detain him (Hindi with Eng. Subs).
The early life of the Dalai Lama from his childhood up to his preparations to escape from Tibet (Hindi with Eng. Subs).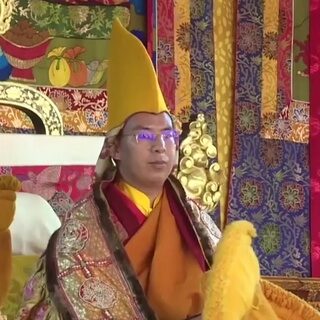 The evolution of the identification system for reincarnated leaders in Tibetan Buddhism.
A story about the reincarnation of Jamgon Rinpoche, and his sceptical brother Topga.
A visit to the large Blue Lake in China, where we learn of its history and legends.
The role of the feminine in the Tibetan tradition, and its relationship to modern day science.