A look at some of the dances, festivities and cultural events in Tibet.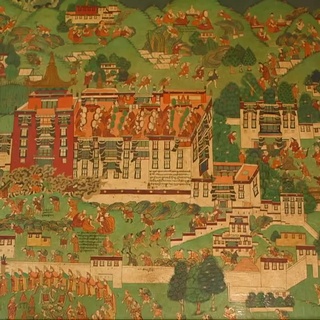 A look at some of the best loved and most visited sites in Tibet
The pilgrimage around one of the most sacred mountains in Tibet in 2014 with background on its importance for today.
The story of the first monks who went into exile with the Dalai Lama in 1959.
A record of an expedition made in 1962 to the upper reaches of Nepal.
A look at the development and current practice of Tibetan medicine, and attempts to base it in science.
The second in a series of films about the traditional arts and crafts in China is about the Epic of King Gesar.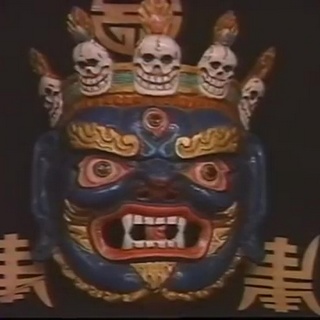 A look at the efforts to rebuild the Tsurphu monastery, the traditional home of the Karmapas from 1988.