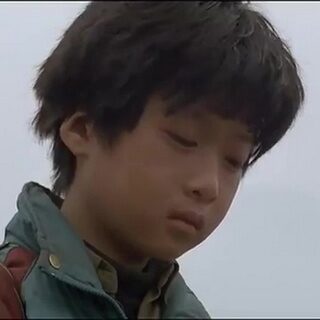 A modern-day Sudhana on his quest for the meaning of life in industrial Korea (Korean, with Eng. subs).
A journey across Korea in the footsteps of the best-loved Korean master, musing on Korean Buddhism along the way.
Kalu Rinpoche at the age of six, attending the Dalai Lama led Kālacakra initiation in Bodhgayā, with his friend Joost.
A look at three very different groups of nomads living in Mongolia and their prospects.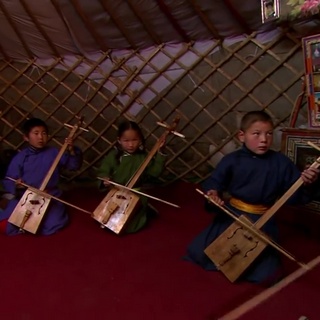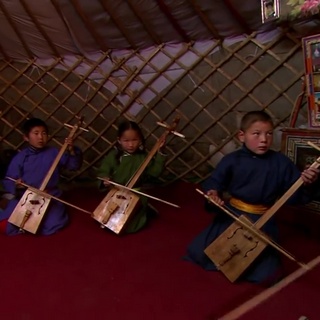 Young people got to the steppes to learn how to play the traditional fiddle of Mongolia.
Life on the plains of Mongolia with the last of the nomadic herders.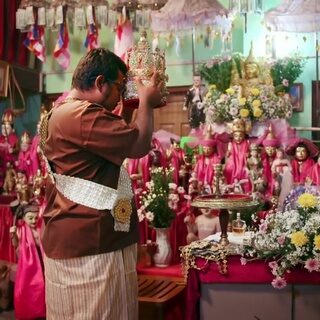 A look at the world of the weizzas, or wizards, in Myanmar who flourish alongside orthodox Buddhism.
A remarkable film about a monk living in the Golden Triangle area on the Thailand/Myanmar border, who together with a nun is bringing up and training poor children from the nearby villages.
This is a fly-on-the-wall type documentary made by Gong Jae Sung during the 90-day meditation retreat at the 10th century Baek Hung Nuns' Temple on the Palgong Mountain in Korea during 2001/2.