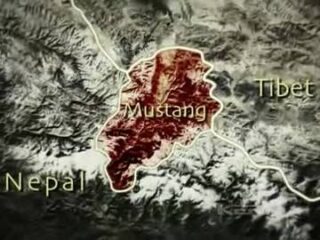 First of three documentary films exploring the cave temples found in Mustang, turning up long lost paintings and artifacts from the caves, including thousands of manuscripts and ancient burial remains.
The curator John Guy gives us an overview of Jaina artworks and how to distinguish them from other traditions.
How the Buddhist art of Gandhāra spread to Central Asia and China is shown by Osmund Bopearachchi
The connection between Hellenistic and Buddhist art is investigated by Osmund Bopearachchi
A talk by Prof. Dorothy C Wong on Xuan Zang and Wu Zhou and the emergence of mass production in medieval China.
This film explains how we are currently heading for disaster as a species, and the ways we can change that.
A look at three very different groups of nomads living in Mongolia and their prospects.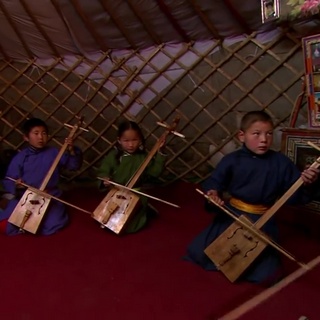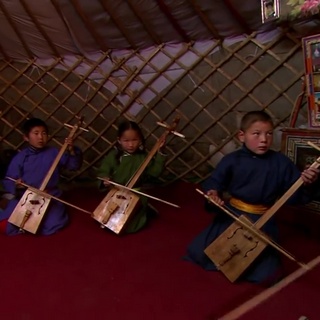 Young people got to the steppes to learn how to play the traditional fiddle of Mongolia.