The third of four films making a journey through the Buddhist kingdom of Bhutan
The second of four films making a journey through the Buddhist kingdom of Bhutan
A film explaining the buildings, sculptures, statues, reliefs and paintings at Wat Phra Kaew in Bangkok.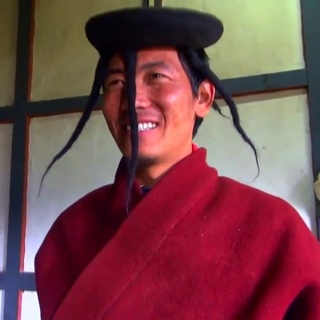 The first of four films making a journey through the Buddhist kingdom of Bhutan
A short look at the beautiful temples and sculptures at Bagan in Myanmar.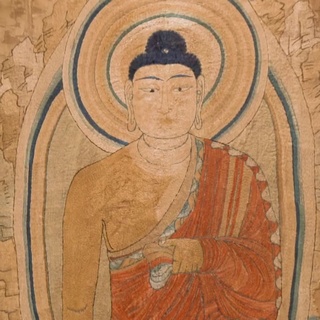 A look at how a large scale tapestry of the Buddha is preserved at the British Museum.
A film about the female shamans of Manipur In India.
A magical retelling of a story which traces the lives of friends as they pass from life to life.