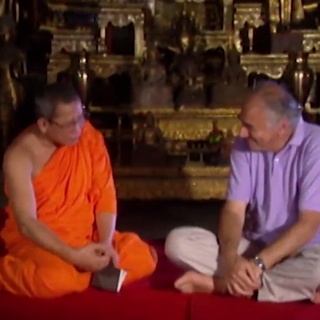 A look at the religious landscape in Thailand and Malaysia in the late 1990s.
The developing ideas about art and civilisation in China.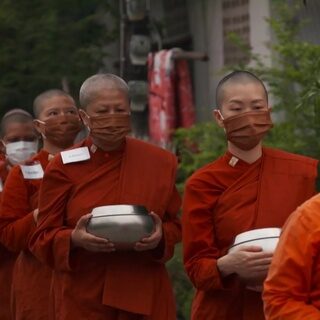 A look at two women who take ordination in Thailand.
The Kathmandu Valley in 1979 in a film looking at its restoration and changing face.
A look at someone who is both a LGBTQ+ activist and also a Buddhist monk in Japan.
A look at the activities of Guru Rinpoche in the sacred land of Bhutan (with EN and ZH subtitles)
The first in a series of films about Guru Padmasambhava, the great teacher of Tibet.
A journey through the sacred landscape of Tibet by a nun seeking the secret teachings.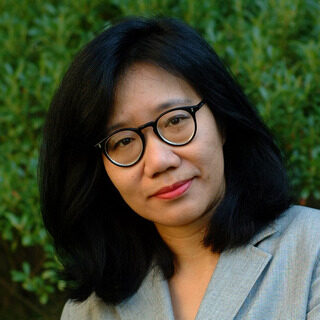 An illustrated talk on the great pilgrim-scholar monks in China in the 7th and 8th centuries and their influence in Japan.