A look at the simple lifestyle of monastics from the Thai forest tradition in Germany
The beginnings of the Thai Forest Tradition in Canada is explained in this presentation.
A look at the life of a Thai Ajahn who was closely involved in the environmental movement.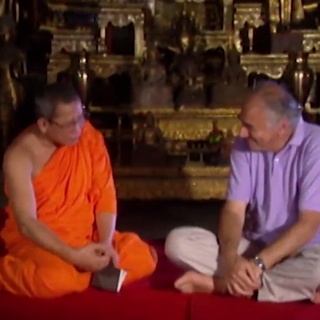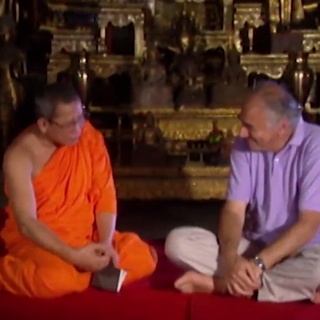 A look at the religious landscape in Thailand and Malaysia in the late 1990s.
The developing ideas about art and civilisation in China.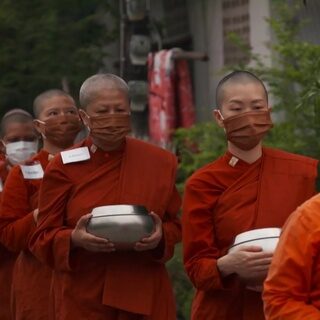 A look at two women who take ordination in Thailand.
The Kathmandu Valley in 1979 in a film looking at its restoration and changing face.
A look at someone who is both a LGBTQ+ activist and also a Buddhist monk in Japan.