A short look at the beautiful temples and sculptures at Bagan in Myanmar.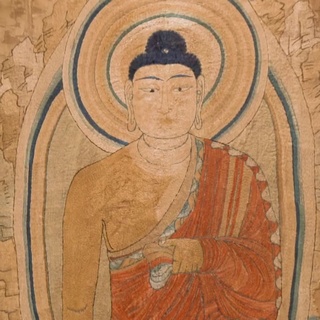 A look at how a large scale tapestry of the Buddha is preserved at the British Museum.
A film about the female shamans of Manipur In India.
A magical retelling of a story which traces the lives of friends as they pass from life to life.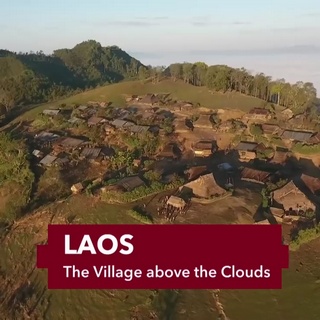 The traditional life of a tribal Akha family living in isolation in Laos.
A film following Indian students as they go to Dharamsala to learn more about Tibetan culture and history.
A look at the Buddhist heritage sites in the western and eastern Deccan areas of India.
A look at the impact of the story of Prince Rāma on the cultures of south and south-east Asia.