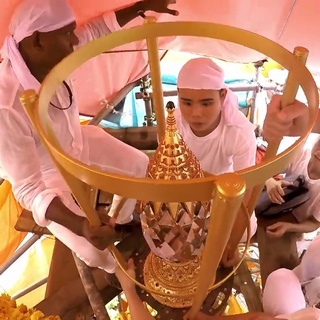 A record of the replacement of the crystal pinnacle at the Ruwanweli Seya in Anuradhapura.
A look at the life and thoughts of a young Thai meditation teacher.
A short film about the ancient capital of the Thai kingdom of Sukhothai which flourished from the 13th-16th centuries.
A film about the culture, history and religions of Vietnam, with special emphasis on Buddhism and Thich Nhat Hanh.
A film from 2003 which looks at the establishment of Buddhism in NZ from a number of different angles.
A short look at the work of one Thailand's most famous temples working in the area of addiction.
A film following a western monk and his lifestyle in the Thai forest monastery, Wat Pa Nanachat, in the 1990s.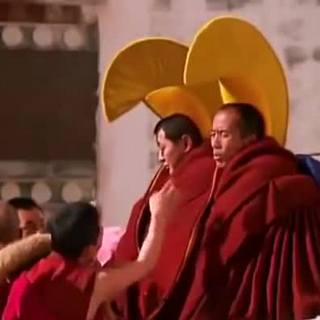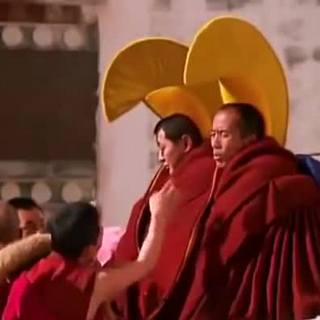 Two brothers cycle through China and discover Buddhism in two of its provinces: Gansu and Yunnan.
A film about the remarkable life and times of the legendary northern Thai monk Khru Ba Sriwichai (two versions: in English and in Thai).