The second of these eight talks focuses on the councils that followed the passing of the Buddha.
A remarkable film about a monk living in the Golden Triangle area on the Thailand/Myanmar border, who together with a nun is bringing up and training poor children from the nearby villages.
Remarkable true life story of Khun Kampol Thongbunnum, a Thai man, whose life was turned upside down by an accident that left him paralysed from the neck downwards.
A look at the rise and fall of one of the most important Buddhist civilizations in the Medieval Period.
A look at the simple lifestyle of monastics from the Thai forest tradition in Germany
A look at the life of a Thai Ajahn who was closely involved in the environmental movement.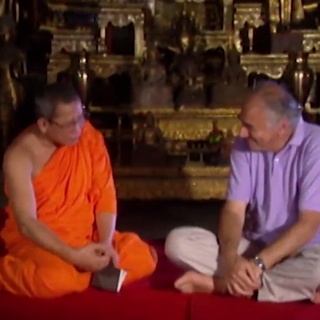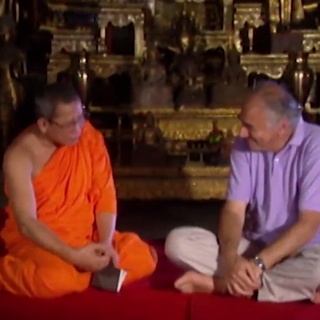 A look at the religious landscape in Thailand and Malaysia in the late 1990s.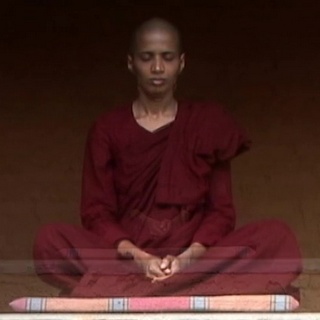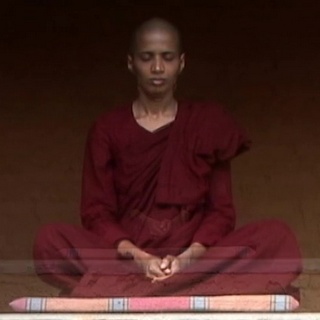 A film looking at the profound journey in Vipassanā and understanding of the true nature of the world.