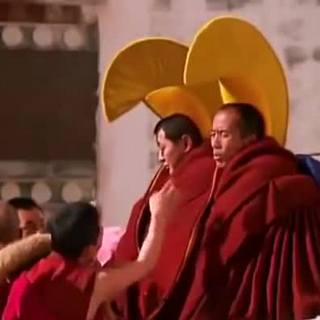 Two brothers cycle through China and discover Buddhism in two of its provinces: Gansu and Yunnan.
A film about the remarkable life and times of the legendary northern Thai monk Khru Ba Sriwichai (two versions: in English and in Thai).
A journey through the early form of Buddhism as practised in Sri Lanka, with Ven Ananda Maitreya as our guide.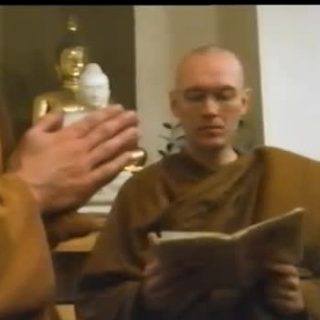 A look at Aruna Ratanagiri monastery in Harnham, northern England in the late 80s, under the leadership at that time of Ajahn Pabhakaro.
A look at the foundation of the Thai Forest Tradition in England by Ajahn Chah in 1979 (English with Thai subtitles).
A short film from 1977 looking at Ajahn Chah and Wat Pah Pong in northern Thailand.
A very interesting film from 1979 looking at Western monks living in Thailand, including some who went on to become famous.
A film about the Tiger Temple in Thailand and its abbot, and the interaction between the animals and the monks.