A very interesting film from 1979 looking at Western monks living in Thailand, including some who went on to become famous.
A film about the Tiger Temple in Thailand and its abbot, and the interaction between the animals and the monks.
A film about the Chao Phraya river delta area in central Thailand, its people, culture and religion.
A set of short documentaries looking at the Ajanta Caves in India and their art works in both paintings, sculptures and reliefs.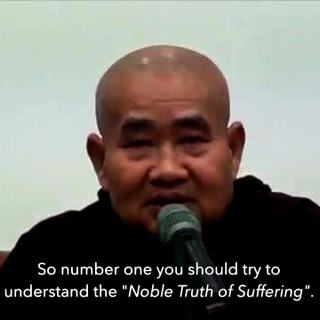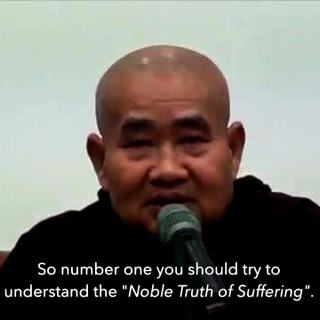 A look at the life and the teachings of the Pa Auk Sayadaw and its implementation in various monasteries around the world.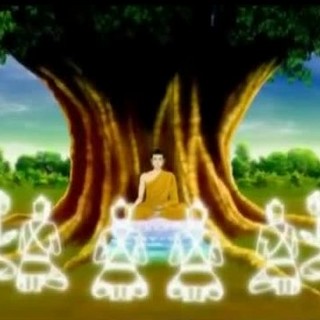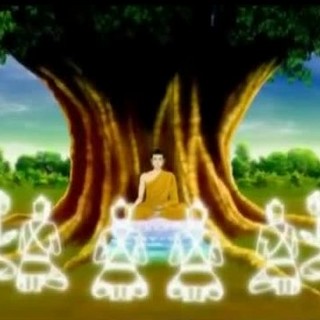 A long and excellent animated film on the life of the Buddha from Thailand.
A look at the relationship between the Thai country, King and religion (English narration, some Mandarin interviews, with subtitles).
A look at the first Thai kingdom of Sukhothai which flourished from the 13th to the 15th centuries.
A documentary covering the life of the English monk Ven. Dhammanando over a period of about a decade.