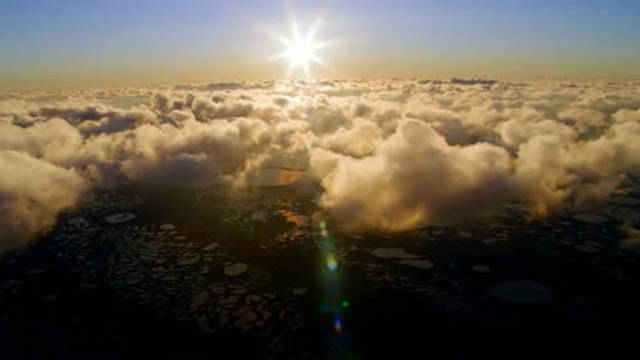 Yesterday I gave a long introduction to the film which I am showing tonight. HOME was made by Yann Arthus-Bertrand and financed by PPR and is being made freely available to all. Tomorrow I will post some of the statistics that are shown in the doumentary.
if this video is no longer available please leave a comment so I can update the page
(the comment is not published)
For those who want to follow up on the film, here are some links: HOME, the film's official website; the youtube channel; the Wikipedia page; and a free torrent download.