A film looking at the problems of modern civilisation and the solutions being implemented.
A film that follows Michael Stone on his unusual pilgrimage to Japan in 2012.
An Australian TV report from Nepal on the April earthquake disaster and the consequences on the ground.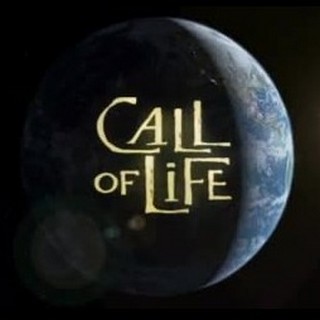 A film from Species Alliance on the dangers facing the planet by the mass extinction of species life due to pollution, resource exploitation and overpopulation.
A remarkable film tracing the people and events that led up to the first real nuclear accident in history.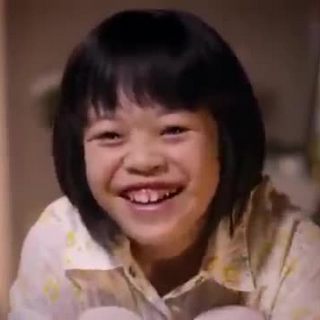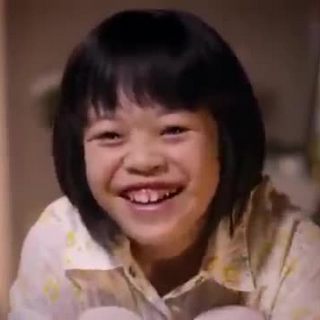 This is a moving film from the BBC following the thoughts and reflections of a group of children affected by the tsunami that hit north-east Japan in 2011.
This is a remarkable short documentary made in 1936 about the devastating effects of single-crop farming on the Great Plains of America, once home to millions of buffalo and later of cattle.
This week's episode is about the evolution of photojournalism, from its beginnings with the Frenchman, Henri Cartier-Bresson, one of the great photographers of the 20th century, up and to the coverage of the aftermath of 9/11.
Since the accident at Chernobyl there has been enormous increase in thyroid cancer, congenital birth defects, and double hole in the heart defects, otherwise known as Chernobyl Heart.