A look at the effects of climate change, especially in Cambodia, and what is being done about it.
A close look at the worldwide collapse of the coral reef ecosystems and the affect that is having on the oceans.
A film looking at the problems of modern civilisation and the solutions being implemented.
A film that follows Michael Stone on his unusual pilgrimage to Japan in 2012.
An Australian TV report from Nepal on the April earthquake disaster and the consequences on the ground.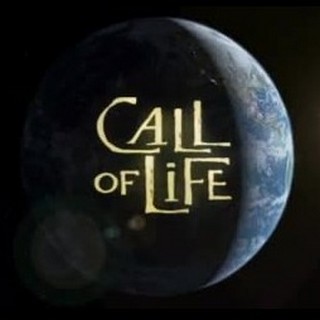 A film from Species Alliance on the dangers facing the planet by the mass extinction of species life due to pollution, resource exploitation and overpopulation.
A remarkable film tracing the people and events that led up to the first real nuclear accident in history.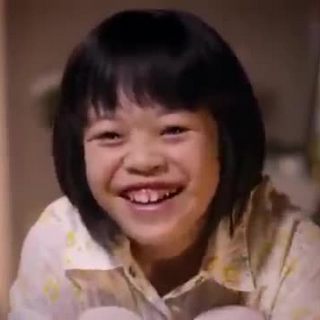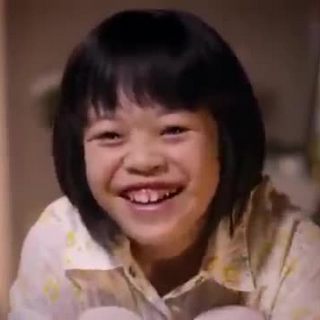 This is a moving film from the BBC following the thoughts and reflections of a group of children affected by the tsunami that hit north-east Japan in 2011.
This is a remarkable short documentary made in 1936 about the devastating effects of single-crop farming on the Great Plains of America, once home to millions of buffalo and later of cattle.