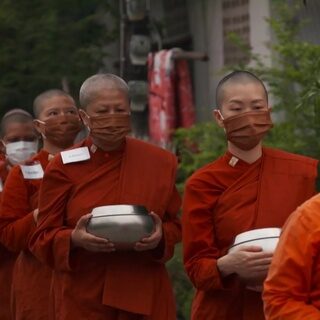 A look at two women who take ordination in Thailand.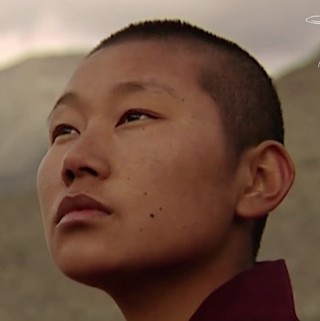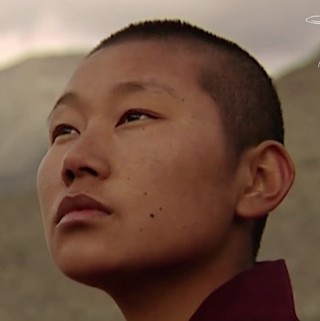 A journey through modern Nepal with a nun from remote Mustang.
A look at the life of a remote community in Zanskar, and especially the lives of the women of the village.
A record of a marvellous trip made across the length and breadth of India by a group of nuns from Zanskar.
A story about a Tibetan woman and the three men in her life.
A retelling of the story about a weaver's daughter who hears the Buddha and practices what he teaches.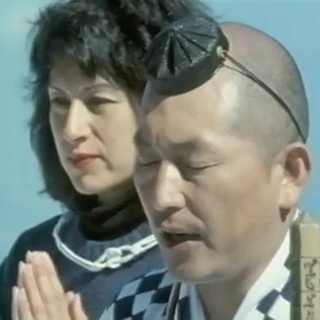 A journey into Japan's spiritual mountains with Leslie Downer.
A film looking at one day in the life of an illiterate peasant woman in Tibet.
A film following the research into the original author of a famous Dhamma book in Thai, who turns out to be a Thai lay woman (Thai, English subtitles).