Five short films looking at life in one of the most remote monasteries in India.
This film from NatGeo looks at the water crisis around the world, which has multi dimensions, and is largely under-reported.
The Royal Shah family formed the modern kingdom of Nepal, but ended in tragedy two and a half centuries later.
The last king of Burma and efforts to bring the king's remains back to Myanmar.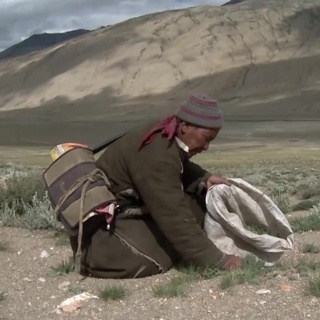 A look at the nomadic way of life in the remote Himalayan regions of Ladakh.
A look at the lives of children who escaped from Tibet and are being educated at a Tibetan school in India.
A look at the traditional classical dance form of Kutiyattam in Kerala, South India.
A record of a marvellous trip made across the length and breadth of India by a group of nuns from Zanskar.