Kalu Rinpoche at the age of six, attending the Dalai Lama led Kālacakra initiation in Bodhgayā, with his friend Joost.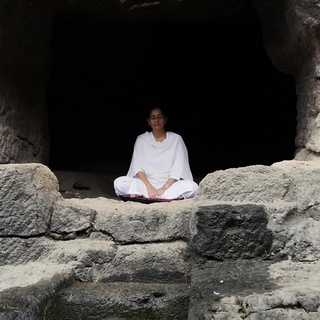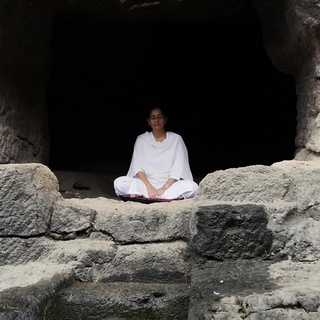 A look at how the vipassana movement designed special meditation cells pagodas to enable deeper meditation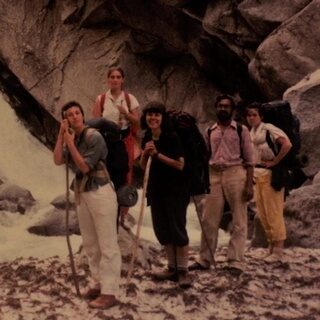 The beginnings of the world-wide vipassanā movement through the eyes of those who helped found it.
A look at how SN Goenka brought Vipassana back to India, and how it spread around the world.
A look at the educational opportunities for Tibetan nuns.
Five short films looking at life in one of the most remote monasteries in India.
This film from NatGeo looks at the water crisis around the world, which has multi dimensions, and is largely under-reported.
The Royal Shah family formed the modern kingdom of Nepal, but ended in tragedy two and a half centuries later.