The Royal Shah family formed the modern kingdom of Nepal, but ended in tragedy two and a half centuries later.
The last king of Burma and efforts to bring the king's remains back to Myanmar.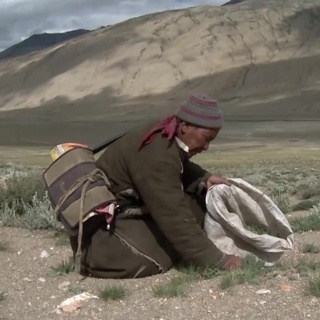 A look at the nomadic way of life in the remote Himalayan regions of Ladakh.
A look at the lives of children who escaped from Tibet and are being educated at a Tibetan school in India.
A look at the traditional classical dance form of Kutiyattam in Kerala, South India.
A record of a marvellous trip made across the length and breadth of India by a group of nuns from Zanskar.
The story of the first monks who went into exile with the Dalai Lama in 1959.
A film looking at the connected lives of Aurel Stein and Xuan Zang.
The last in a series of films about Buddhism reviews the development of Buddhism and its art over the past 2 millennia.