The third of four films on the great medieval Empires of SE Asia concerns Cambodia's temple kingdom of Angkor.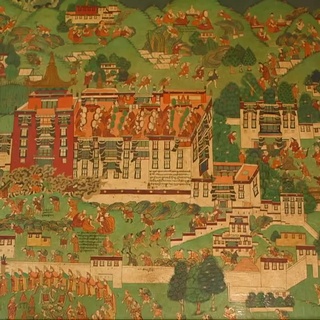 A look at some of the best loved and most visited sites in Tibet
The story of the first monks who went into exile with the Dalai Lama in 1959.
A record of an expedition made in 1962 to the upper reaches of Nepal.
A look at the profitable world of stolen cultural artifacts and their international trade, focusing on Nepal and Mustang.
A look at the development and current practice of Tibetan medicine, and attempts to base it in science.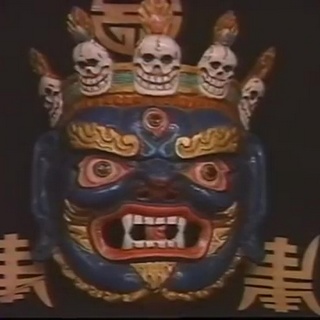 A look at the efforts to rebuild the Tsurphu monastery, the traditional home of the Karmapas from 1988.
A visit to one of the most historical monasteries in Tibet, an active pilgrimage centre to this day.