A look at the profitable world of stolen cultural artifacts and their international trade, focusing on Nepal and Mustang.
A look at the development and current practice of Tibetan medicine, and attempts to base it in science.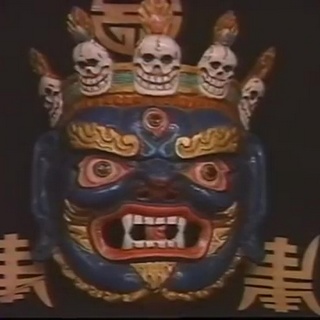 A look at the efforts to rebuild the Tsurphu monastery, the traditional home of the Karmapas from 1988.
A visit to one of the most historical monasteries in Tibet, an active pilgrimage centre to this day.
A short visit to one of Tibet's most important monasteries and a recount of its history.
A short look at the Potala Palace in Lhasa, the winter palace of the Dalai Lamas.
The tenth in a series of films about Buddhism looks at the spread of the Vajrayāna in the Himalayan regions and at the Cham dance.
A look at the old fortress town of Gyang Tse (Gyantse) and the wonderful Palcho Monastery.