A record of a meaningful pilgrimage to Mount Kailash and Lake Manasarovar
A return to the cave temples of Mustang in Nepal to understand more about the earliest inhabitants of the region, their culture and history.
Kalu Rinpoche at the age of six, attending the Dalai Lama led Kālacakra initiation in Bodhgayā, with his friend Joost.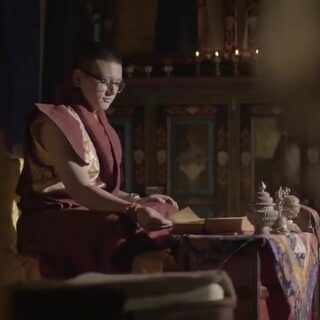 The dramatic escape from Tibet of the Dalai Lama as the Chinese sought to detain him (Hindi with Eng. Subs).
The early life of the Dalai Lama from his childhood up to his preparations to escape from Tibet (Hindi with Eng. Subs).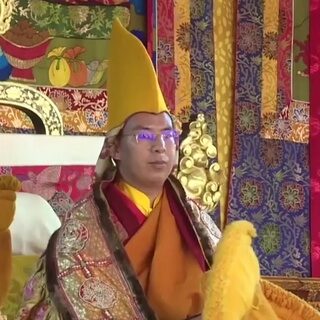 The evolution of the identification system for reincarnated leaders in Tibetan Buddhism.
A story about the reincarnation of Jamgon Rinpoche, and his sceptical brother Topga.
The beginnings of the Thai Forest Tradition in Canada is explained in this presentation.