The last of a three part series about the ancient Tea Roads from Yunnan to Beijing, and to Tibet (English with Chinese subtitles).
A look at the life of the nuns in this educational institute near Dharamasala in India.
Prof. Andrew Quintman shows us through some of the best thangka paintings held at Yale, and explains their iconography and significance.
A film about a Tibetan community in exile trying to maintain their traditions and way of life.
A portrait of the life of a young Western lama from 1998; and a film by the same lama in 2012.
A film about Dzongsar Khyentse Rinpoche and Khenpo Kunga Wangchuk, who headed his educational efforts.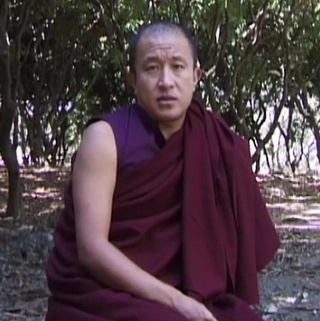 A film following Khentsye Rinpoche as he makes his first feature film, The Cup.
A short documentary looking at the first Tibetan Buddhist monastery in Europe and its works.