A look at the Qing dynasty summer palace resort at Chengde, with its palaces, gardens, pagodas, and temples.
A look at the culture and especially the monasteries in the Himalayan kingdom of Sikkim.
A visit to the Thunder Dragon Kingdom of Bhutan to see its culture, customs and temples.
A film about a reincarnate Tibetan lama as he struggles to balance his commitments to his western disciples and the need to preserve his lineage's teachings.
A film about the troubled and eventually reconclied relationship between a Dzogchen teacher and his son born in the west.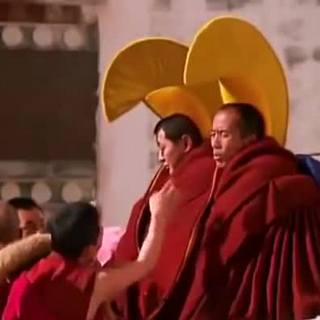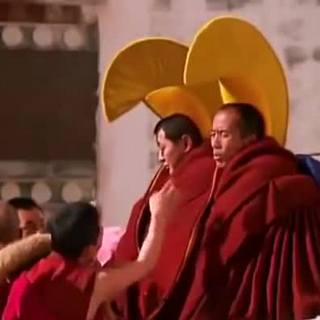 Two brothers cycle through China and discover Buddhism in two of its provinces: Gansu and Yunnan.
A film tracing events in Zanskar some 60 or more years ago, and the impact of modernisation in the present day.
The final film in this series tracing an Indian expedition in which they move out of Lhasa and cross Tibet on their way to Mt Everest.
The fourth of five films tracing an Indian expedition in which they finally head into Tibet, and learn about the history and culture there.