A film about the remarkable life of the nun Tenzin Palmo, one of the most celebrated masters of the Tibetan tradition.
An exceptional film looking at a troubled young girl and the ex-monk who brings faith and trust back into her life.
A look at the Qing dynasty summer palace resort at Chengde, with its palaces, gardens, pagodas, and temples.
A look at the culture and especially the monasteries in the Himalayan kingdom of Sikkim.
A visit to the Thunder Dragon Kingdom of Bhutan to see its culture, customs and temples.
A film about a reincarnate Tibetan lama as he struggles to balance his commitments to his western disciples and the need to preserve his lineage's teachings.
A film about the troubled and eventually reconclied relationship between a Dzogchen teacher and his son born in the west.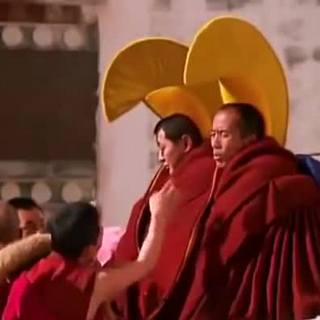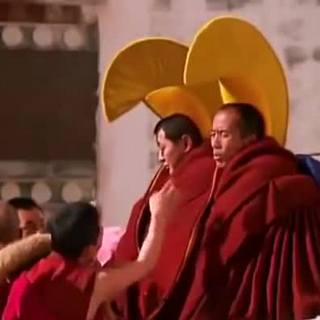 Two brothers cycle through China and discover Buddhism in two of its provinces: Gansu and Yunnan.
A film tracing events in Zanskar some 60 or more years ago, and the impact of modernisation in the present day.