Interviews with the Dalai Lama and Richard Gere as they attend the Kala Chakra initiations in Bodhgaya in 2012, with documentary footage.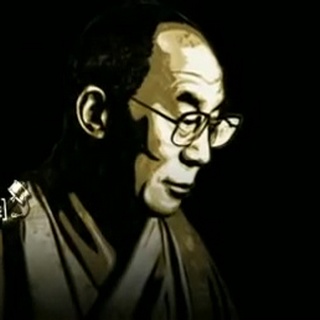 This film from 2012 is part interview, part documentary, with the Dalai Lama in what was quite a crisis year for Tibet, and for him personally. It was recorded at the Kala Chakra celebrations in Bodhgaya.
At the time the self-immolations in Tibet were very widespread, and didn't look like they were going to ease up, and His Holiness had just passed his political authority to a democratic elected government in exile, something he talks about as part of his legacy.
It was also the year that South Africa, under pressure from China, had refused him entry after he was invited to attend the celebrations for Bishop Desmond Tutu's birthday. Later in the film we also get an interview with Richard Gere who was in Bodhgaya for the Kala Chakra.
The interviews and presentation are by Barkha Dutt, who asks intelligent questions, and lays out some of the issues clearly. The film was made for New Delhi Television as part of its The Buck Stops Here series, interviewing top leaders on the issues of the day.
if the video does not appear on the page, please first try reloading the page, and if that doesn't work, leave a comment so I can update the page (the comment is not published)
to see an album of stills click here