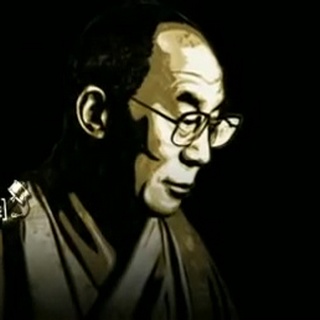 Interviews with the Dalai Lama and Richard Gere as they attend the Kala Chakra initiations in Bodhgaya in 2012, with documentary footage.
A look at Tibetan Buddhism through some of the great teachers it has produced.
A look at the protests by self-immolation that swept over Tibet during the last decade.
A film about the multi-faceted relationship there is between the Dalai Lama specifically, and Tibetans in general, with India.
The story of the Dalai Lama's life and works and the influence he has had on world culture.
A record of the search for the 17th Karmapa and his instalment in Tibet, made years before his escape to India.
A National Geographic film telling the story of two men's adventures in the reclusive kingdom of Tibet around the turn of the 20th century.
An interesting talk by Prof. Bruce Greyson on the nature of consciousness, and whether it can exist apart from the brain.
The final film in this series tracing an Indian expedition in which they move out of Lhasa and cross Tibet on their way to Mt Everest.