Kalu Rinpoche at the age of six, attending the Dalai Lama led Kālacakra initiation in Bodhgayā, with his friend Joost.
A movie about the escape from Tibet of a young boy positioned as the Dalai Lama's successor.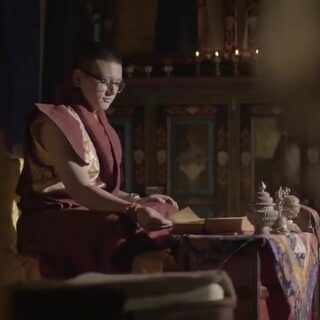 The dramatic escape from Tibet of the Dalai Lama as the Chinese sought to detain him (Hindi with Eng. Subs).
The early life of the Dalai Lama from his childhood up to his preparations to escape from Tibet (Hindi with Eng. Subs).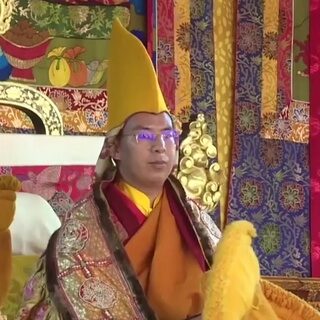 The evolution of the identification system for reincarnated leaders in Tibetan Buddhism.
A story about the reincarnation of Jamgon Rinpoche, and his sceptical brother Topga.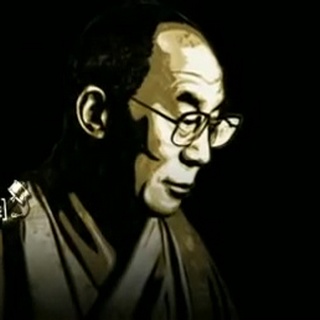 Interviews with the Dalai Lama and Richard Gere as they attend the Kala Chakra initiations in Bodhgaya in 2012, with documentary footage.
A look at Tibetan Buddhism through some of the great teachers it has produced.