A personal journey along the road taken by Xuan Zang by the Bhutanese writer/photographer Pawo Choyning Dorji
A look around the precincts and inside the sacred temple of Jokhang in Lhasa, Tibet.
A retelling of the life of Xuan Zang distinguishing him from his fictional counterpart.
A mystery story set in the rugged landscapes of Tibet (Tibetan with English Subtitles).
A series of short films looking at various aspects of Chinese Buddhism from 2004.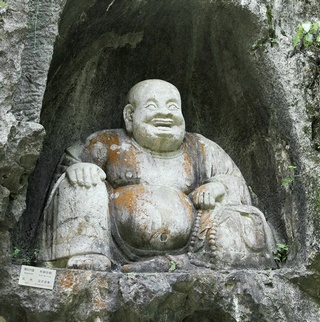 A look around the expansive Temple of the Soul's Retreat in Hangzhou, China.
An informative visit to the Yu Gardens in Shanghai built during the Ming Dynasty and maintained in fine fashion today.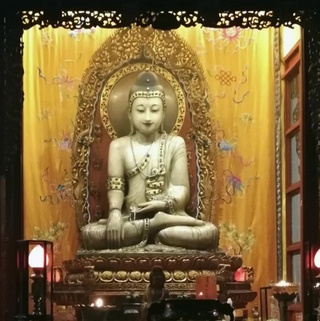 A look at a temple in China with explanations of many elements of Chinese iconography.
The fourth of five films from NHK about the western end of the Silk Road, this one looks at Kyrgyzstan and Uzbekistan.