A record of a meaningful pilgrimage to Mount Kailash and Lake Manasarovar
How the Buddhist art of Gandhāra spread to Central Asia and China is shown by Osmund Bopearachchi
A talk by Prof. Dorothy C Wong on Xuan Zang and Wu Zhou and the emergence of mass production in medieval China.
A movie about the escape from Tibet of a young boy positioned as the Dalai Lama's successor.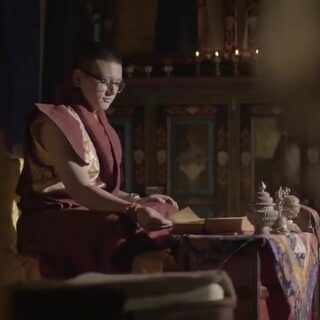 The dramatic escape from Tibet of the Dalai Lama as the Chinese sought to detain him (Hindi with Eng. Subs).
The early life of the Dalai Lama from his childhood up to his preparations to escape from Tibet (Hindi with Eng. Subs).
The developing ideas about art and civilisation in China.
A visit to the large Blue Lake in China, where we learn of its history and legends.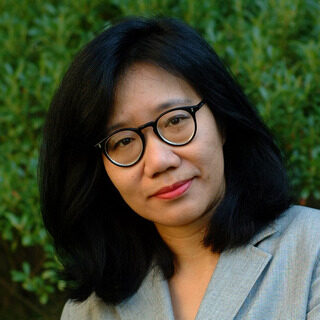 An illustrated talk on the great pilgrim-scholar monks in China in the 7th and 8th centuries and their influence in Japan.