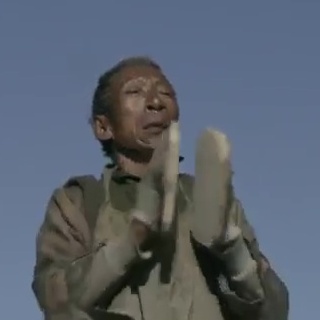 A record of a remarkable 2,000km+ pilgrimage made by a handful of peasants from Sichuan to Lhasa in 2006-7 (Korean with English subtitles).
First part of a series of films looking at the old trade routes from Tibet to southern China (Korean with English subtitles).
A look at the life of those Himalayan villagers who crop and sell the most expensive fungus on earth (Korean with English subtitles).
A report from the remote kingdom of Mustang in Nepal, on the effects of globalization on the culture of the country.
An investigation into the lost Buddhist kingdom of Kucha in Central Asia.
The development of Zen Buddhism in Japan, and its two main schools seen through two representative figures.
A history of Japanese Buddhism from its introduction to the 13th century.
An introduction to the life and works of Xuanzang and the schools of Chinese Buddhism.