A look at some of the dances, festivities and cultural events in Tibet.
The last of four films making a journey through the Buddhist kingdom of Bhutan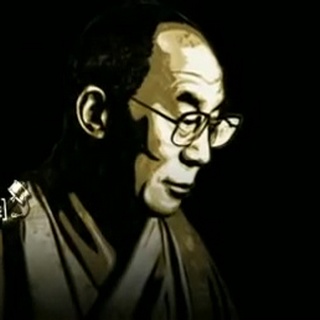 Interviews with the Dalai Lama and Richard Gere as they attend the Kala Chakra initiations in Bodhgaya in 2012, with documentary footage.
A look at the life and culture inside and around the Mongolian capital of Ulaanbaatar.
A journey along with Irrawaddy (Ayeyarwady) river in Myanmar looking at the temples, festivals and ordinary life of the people.
A film about the wild and unexplored riverways and countryside in Laos, and the festivals connected with it.
A poetic look at the yogis and sadhus attending the 1985 Kumbha Mela festival in India by Ira Cohen.