A 30-minute documentary talking to people on both sides of the divide in the discussion about the re-establishment of the Bhikkhuni order in the Theravada tradition.
A positive look at the current state of bhikkhunis in Thailand with interviews with Ven Dhammananda and other nuns.
Filmed over a two-year period before the 2011 elections that started the slow changes that Myanmar's reformist government introduced, this 80-minute documentary by Robert Lieberman shows what an uphill struggle the country is going to face simply to catch up.
This episode of the series looks at the part faith plays along the Mekong River, and takes a look at the different traditions, ordination procedures, almsround, pagodas and palm-leaf scriptures.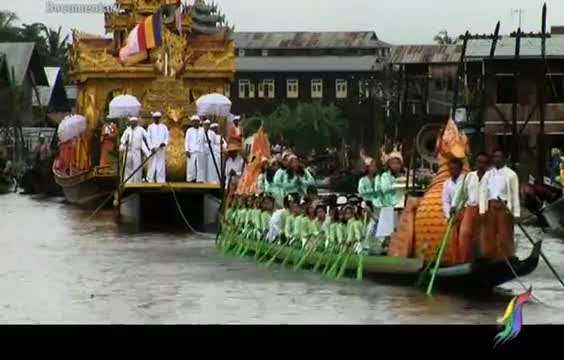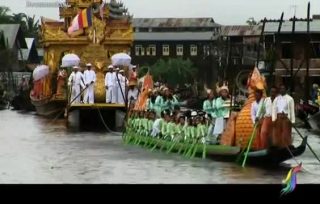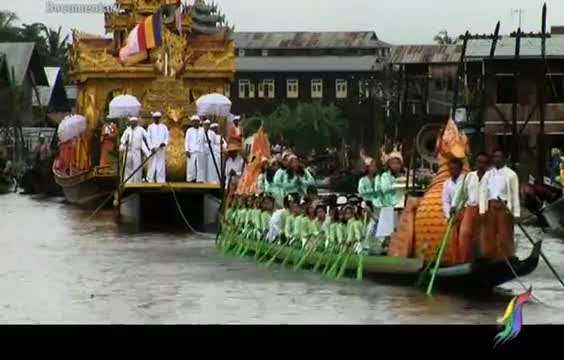 A documentary about the religious festivals held by the peoples found along the Mekong river, featuring especially the Water Festival (Songkran) in Luang Prabhang.
The first programme in a series of documentaries about the peoples, cultures and environment that are found along the Mekong river.
A report on the effects that increased tourism due to gaining World Heritage status is having on SE Asian cultural sites, both living and historic, by Alea Callan.
Documentary film about the introduction of the Goenka Vipassana system into the American prison service.