Recollections of an impressive event in Anuradhapura, Sri Lanka in 2004, and a video of a similar occasion from 2009.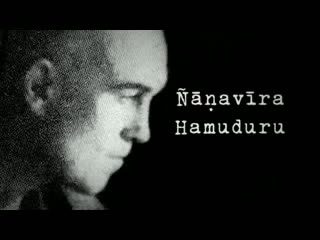 This is a short documentary about the influential English monk Ven. Ñāṇavīra,
A 40-minute film covering the history and culture of Sri Lanka, and looking at the ancient capital of Anuradhapura, and moving on to Ritigala, Polonnaruwa, Sigiriya and finally the Temple of the Tooth in Kandy.
Historian Bettany Hughes explains some of the basic Buddhist concepts, and at the same time show some of the riches of Buddhist culture.
Recollections of my visit to Wat Suan Mokkh in the early 90s and a documentary about the great Thai monk Buddhadasa Bhikkhu.