A look at three very different groups of nomads living in Mongolia and their prospects.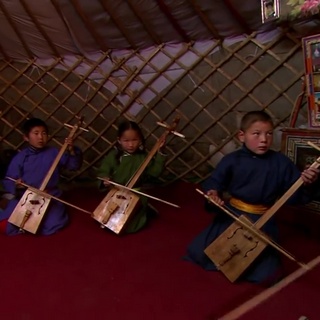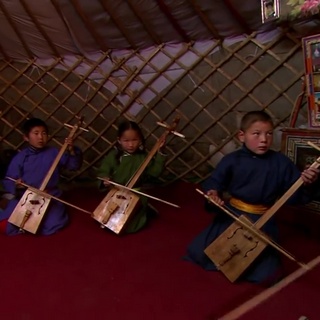 Young people got to the steppes to learn how to play the traditional fiddle of Mongolia.
Life on the plains of Mongolia with the last of the nomadic herders.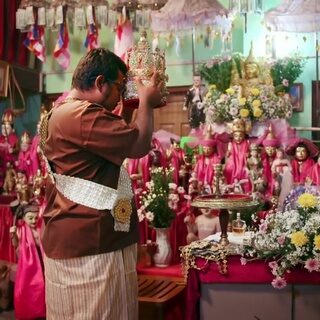 A look at the world of the weizzas, or wizards, in Myanmar who flourish alongside orthodox Buddhism.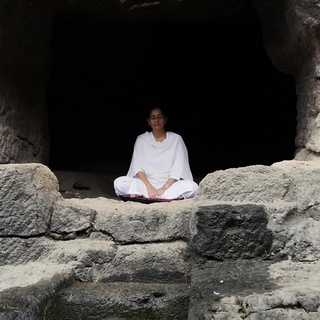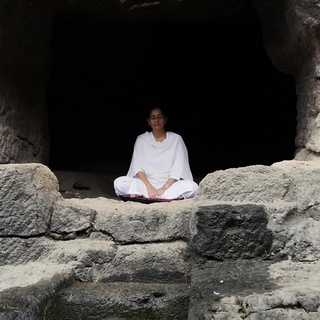 A look at how the vipassana movement designed special meditation cells pagodas to enable deeper meditation
A film following the preparation for the cremation of one of Bali's greatest artists.
A look at the rise and fall of one of the most important Buddhist civilizations in the Medieval Period.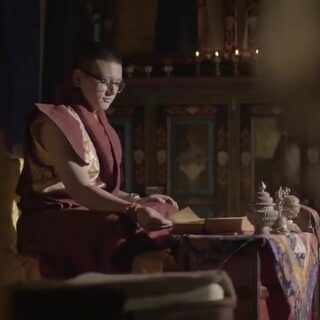 The dramatic escape from Tibet of the Dalai Lama as the Chinese sought to detain him (Hindi with Eng. Subs).