The history of the kings of Cambodia, beginning with the Angkorian kings and into the modern era.
The last king of Burma and efforts to bring the king's remains back to Myanmar.
A look at the Bhutanese dynasty in historical perspective, seeing how it has developed over time.
A look at two features of Dunhuang usually overlooked: its fortifications and its natural rock formations.
A look at the life of the Hmong people who still capture and train elephants in northern Cambodia.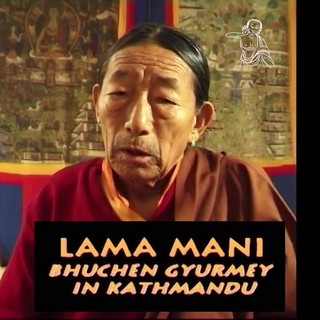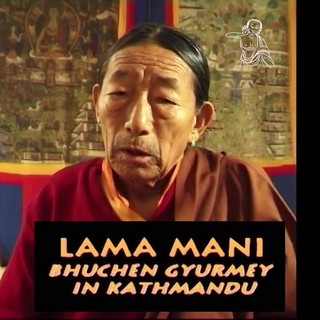 A look at efforts to preserve the traditional art of Tibetan storytelling.
A film from Nepal which looks at how traditional concepts are being incorporated into park management.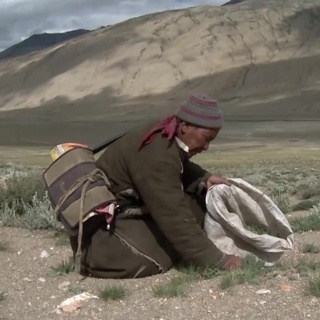 A look at the nomadic way of life in the remote Himalayan regions of Ladakh.