A look at the evolving lives of the Changpa nomads in Ladakh and their response to the challenges.
A film following the hard lives of nomads on the Tibetan plateau and their aspirations for their children.
A report from the remote kingdom of Mustang in Nepal, on the effects of globalization on the culture of the country.
A film about Dzongsar Khyentse Rinpoche and Khenpo Kunga Wangchuk, who headed his educational efforts.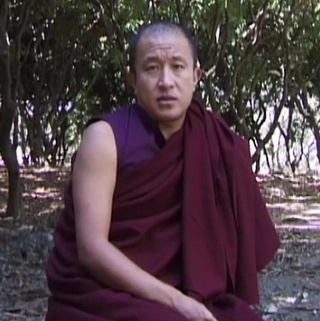 A film following Khentsye Rinpoche as he makes his first feature film, The Cup.
A film about a remarkable pilgrimage from a remote Tibetan village to Lhasa and Mt. Kailash.
A film looking at one day in the life of an illiterate peasant woman in Tibet.
A look at Tibetan Buddhism through some of the great teachers it has produced.