The role of the feminine in the Tibetan tradition, and its relationship to modern day science.
The first in a series of films about Guru Padmasambhava, the great teacher of Tibet.
A journey through the sacred landscape of Tibet by a nun seeking the secret teachings.
A look at Tibetan Buddhism in Nepal from the early 1970s.
A very moving story of a wolf cub and his human parents and his eventual return to the wilds.
This film from NatGeo looks at the water crisis around the world, which has multi dimensions, and is largely under-reported.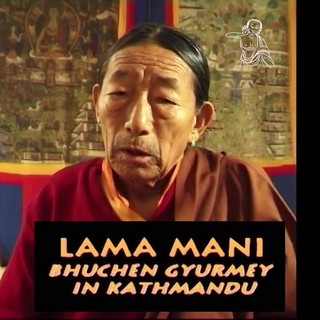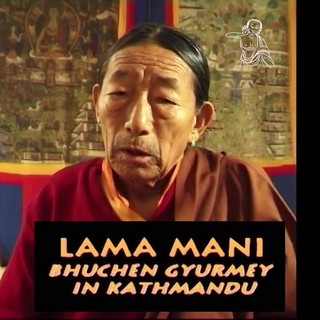 A look at efforts to preserve the traditional art of Tibetan storytelling.
A look at the lives of children who escaped from Tibet and are being educated at a Tibetan school in India.