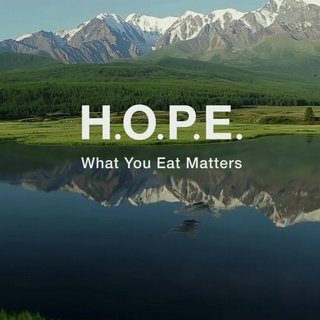 A film looking at the consequences of an animal-based diet, examining the subject from three sides: health, environment and mental health (English, with French, Chinese, Spanish, and Portuguese subtitles available).
A film about the life of the Changpa nomads of Ladakh and the seasonal changes their lives go through (Korean with English subtitles).
A look at the life of those Himalayan villagers who crop and sell the most expensive fungus on earth (Korean with English subtitles).
A look at the food industry in the US and their collaboration with health organisations in promoting their goods.
A look at the principles of biomimicry, which looks to see how nature has solved design problems in an efficient and sustainable manner by one of the founders of the discipline.
A film looking at the crisis in climate change, how it is affecting communities now, and what is being done to head it off.
A film that looks at the effects animal husbandry is having on the environment, and why environmentalist groups are ignoring the problem.
A look inside the body using modern camera and scanning techniques as it develops from birth to death.