A documentary on how globalisation is adversely affecting local cultures, together with an alternative approach to economics.
A look at the impact of the globalised economy and western education on the traditional culture of Ladakh.
An Australian TV report from Nepal on the April earthquake disaster and the consequences on the ground.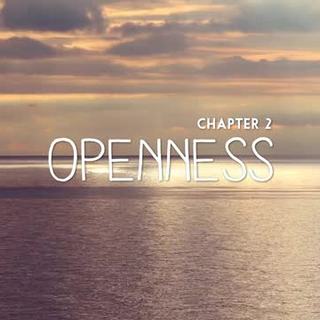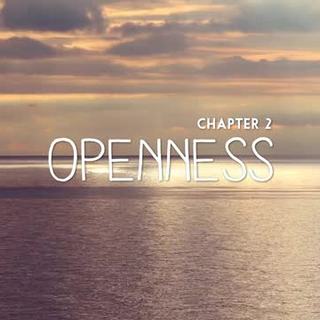 A film looking at how the new digital technologies are changing the way we interact with each other.
A documentary about James Balog and his work capturing the effects of climate change on the ice fields.
A look at traditional woodwork in Japan through the eyes of the master craftsmen who still work in the trade.
A film outlining a history of one of the cells of the Earth Liberation Front.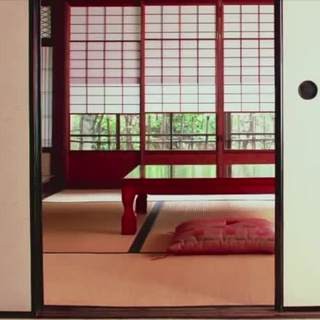 A short documentary on the traditional art of Japanese carpentry and its place in modern New York.
This is a short UNESCO film about the birthplace of Lord Buddha, and the efforts being made to conserve and develop the area.