A film looking at the progress the vegan movement in making in every way around the world.
A look at the work of the International Society for Ecology and Culture in Ladakh and beyond.
A report from 2018 about the link between herbicides and cancer.
An uncompromising look at what really happens behind the closed doors of the slaughterhouses.
A look at the evolution of the universe and consciousness and our role and responsibilities in this story.
A look at various projects undertaken in Singapore to green areas of the city, and make it more attractive to live in.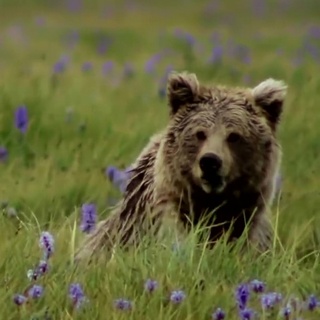 A beautifully photographed look at one of the highest National Parks on earth and its inhabitants, especially the Himalayan Brown Bear.
One man's voyage of discovery as he enquires into the impact food has on our health and environment.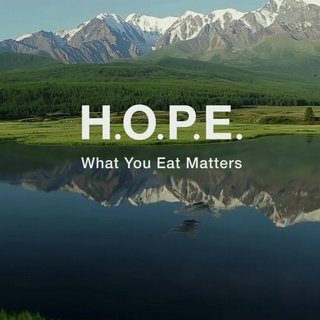 A film looking at the consequences of an animal-based diet, examining the subject from three sides: health, environment and mental health (English, with French, Chinese, Spanish, and Portuguese subtitles available).