A beautiful film looking at the daily life of a young monk in NE Thailand.
A non-narrative film observing a group of monks on a walking pilgrimage in North Thailand.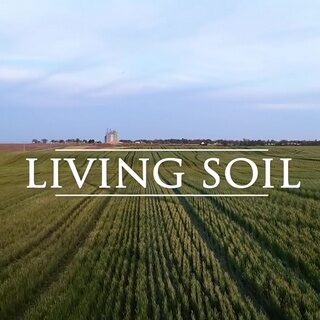 A look at a movement in the US that seeks to revitalise the soil on which we depend for our food.
This film from NatGeo looks at the water crisis around the world, which has multi dimensions, and is largely under-reported.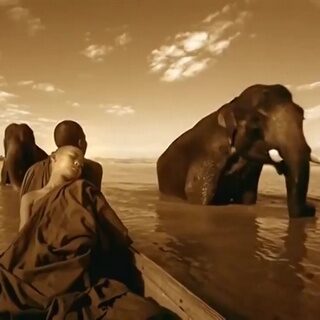 A cinematic exploration of the relationship between humans and the natural world.
A look at the landscapes and legends of these outstanding granite mountains in China.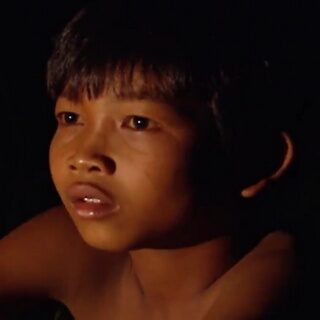 A glimpse of the life of a Mnong family as they hunt snakes and lizards in the forests of southeast Vietnam.
A look at the life of the Hmong people who still capture and train elephants in northern Cambodia.