A look at the life of the Hmong people who still capture and train elephants in northern Cambodia.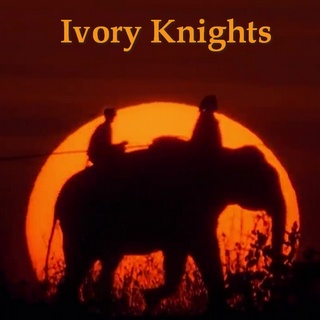 This is a remarkable film from Cambodia about the relationship between the Hmong tribal people and the elephants which they capture and tame. We also learn about their origin myths, which explains the special relationship they have with the animal.
The film centres around Macoun who has caught more than 300 elephants in his long life, and is seeking to pass on the art of elephant trapping and training to the younger generation.
There are many problems now though: owing to environmental degradation on the one hand, and poaching on the other, the wild elephant herds that used to exist are now rare indeed, and so finding and capturing elephants is much harder.
Macoun is 78 now, and stays at home training the captured elephants, while his sons and grandsons go off into the jungle in search of new elephants, a journey which is as difficult as it is dangerous.
There is some remarkable photography of the hunt, evidently filmed from the back of one of the elephants, and the whole production is very well done, drawing one into the Hmong world, and letting us see their life from their eyes.
if the video does not appear on the page, please first try reloading the page, and if that doesn't work, leave a comment so I can update the page (the comment is not published)
to see an album of stills click here