Interwoven voices and footage show how all things are connected and how that calls for compassion.
A look at the brutal reality that is animal farming in the UK.
A film from Australia on the domination of man over animals, and what the costs of that are every day.
A film looking at the progress the vegan movement in making in every way around the world.
An uncompromising look at what really happens behind the closed doors of the slaughterhouses.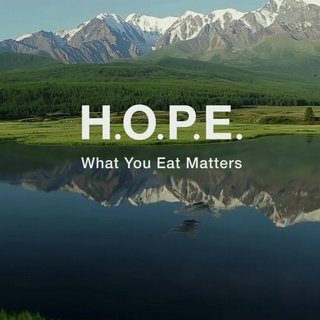 A film looking at the consequences of an animal-based diet, examining the subject from three sides: health, environment and mental health (English, with French, Chinese, Spanish, and Portuguese subtitles available).
A film that looks at the effects animal husbandry is having on the environment, and why environmentalist groups are ignoring the problem.
A look at some of the exceptionally wide variety of wildlife found in Thailand.
A film about the Tiger Temple in Thailand and its abbot, and the interaction between the animals and the monks.