The story of the river is taken up in this episode as it leaves the Himalayan foothills and enters the swamplands known as the Terai, here there are grasses that can grow 4 metres a year – so large they can even hide elephants.
Ganges is a nature documentary series for television on the natural history of the River Ganges in India and Bangladesh. As well as the animals and habitats, it also features the cultures, traditions and religions found along the river.
Here is an interesting video about something that most people never even think about: the rich and often complex emotional lives of farm animals.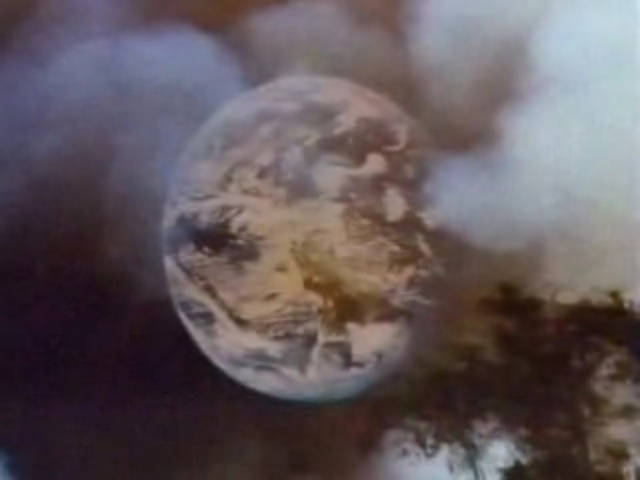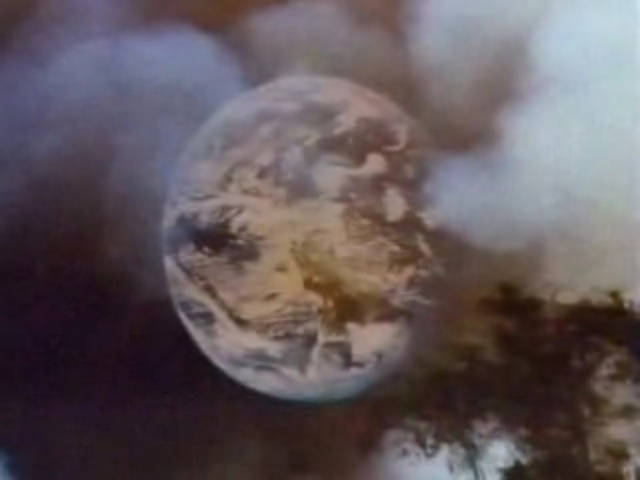 Here is a hard hitting documentary from the Vegetarian Society in England, it was written by Tony Wardle and is narrated by Paul McCartney (the ex-Beatle).
A film about the relationship between people and animals. Shockingly violent.