A look at the life of the Hmong people who still capture and train elephants in northern Cambodia.
A look at the life of a remote community in Zanskar, and especially the lives of the women of the village.
A look at a central Nepalese town as it readies itself for the biggest festival of the year.
A record of an expedition made in 1962 to the upper reaches of Nepal.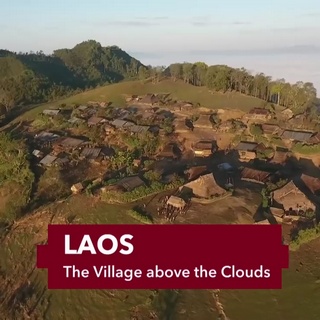 The traditional life of a tribal Akha family living in isolation in Laos.
A report about the plight of the Karenni people living in refugee camps in NE Thailand.
A trip from one end of Laos to the other, stopping off and seeing the temples and tribal peoples along the way.
A trip along the Mekong River in Laos, looking at some of the iconic temples, and the quiet life of tribal villagers.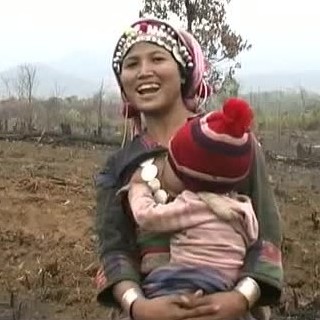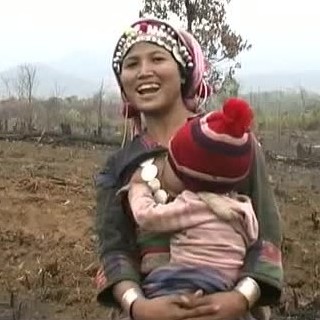 A look at the challenges faced by the tribal Akha people in Laos, and their various responses to it.