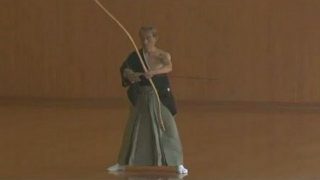 This is a beautifully photographed and edited introduction to the many faces of Zen in contemporary Japan.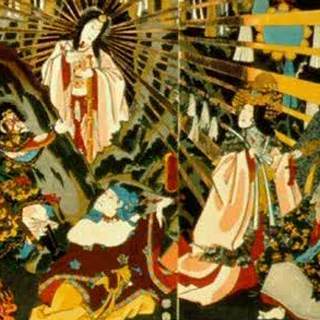 The twenty-first and twenty-second lectures by Prof David Eckel on Buddhism look at the background to the introduction of Buddhism to Japan, and then at some of the great teachers and the schools they founded.
A portrait of the founder of the Taiwanese Compassion Relief (Tzu Chi) organisation and its founder Dharma Master Cheng Yen (English with Chinese subtitles).
The thirteenth and fourteenth lectures by Prof David Eckel on Buddhism he looks at the development of Buddhist philosophy and the emergence of Tantric Buddhism in the middle ages.
The ninth and tenth lectures by Prof David Eckel on the history of Buddhism look at the two main schools of Buddhism, Theravada and Mahayana.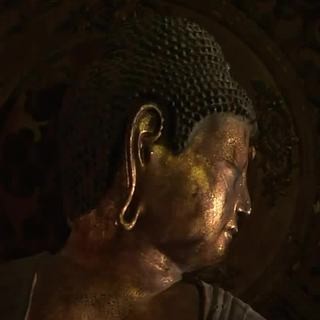 A look at some of the very best Buddhist statues and paintings from the Kyoto area in Japan, and the role they play in people's lives.
A 2013 movie made in China telling three overlapping stories that lead to the arrival of the world famous statue of Avalokiteshvara at Mount Putuo in Japan.
Documentary from India's Doordarshan on the legendary life and missionary work of Ven Bodhidharma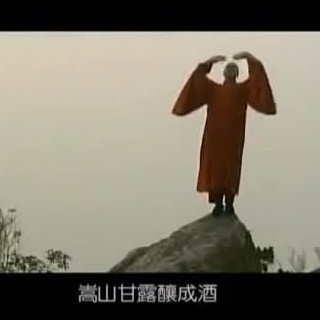 A documentary about meditation martial arts and medicine at Shaolin Temple in China (Mandarin with English Subtitles)