The life of one of the most famous Mahāyāna monks of early-modern China set against the turbulent times he lived in.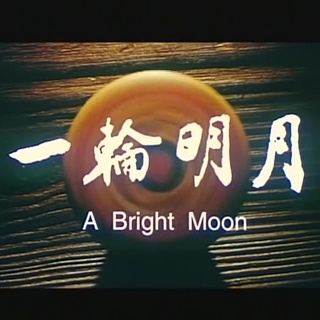 This is a 2004 Chinese language film biography of one of the most famous Mahāyāna monks in 20th century China, who is most widely known as Hong-yi Fashi.
Before he ordained in later life he had led a very interesting life as the artist and musician Li Shutong, and is often counted as the father of Modern Art in China. His paintings, songs and calligraphy are widely known throughout the country.
The film traces his birth into a wealthy merchant family via one of the rich man's concubines, the difficulties he faced in his childhood, his excellence at school, and finally his move to Japan, where he also came into close contact with Western culture.
We see all this against the turbulent background events of his time. We also see something of his famous romance with the Japanese Yukiko, who seems to have been his muse at the time.
He brought back the influences of Japanese and Western culture with him when he returned to China, and became one of the first teachers of the western style of painting, including nudes, which often brought him a lot of trouble!
Later in life he gained faith in the Buddhdhamma and, after fasting in a monastery, decided to ordain, leaving his wife behind. As he did so he took upon himself the strict Vinaya school practices, even though he had been used to a life of luxury. We see his encounters with many monastic masters of the day.
About half the film concerns his early life, and half his ordained life. It is well written, and quite movingly portrayed. The film is in Chinese with clear English subtitles. The film is well worth your time to get to know something of modern Buddhist history in China and some of its seminal masters.
if the video does not appear on the page, please first try reloading the page, and if that doesn't work, leave a comment so I can update the page (the comment is not published)
to see an album of stills click here