The fourth of ten episodes looking at Dunhuang, which looks at the murals in the caves.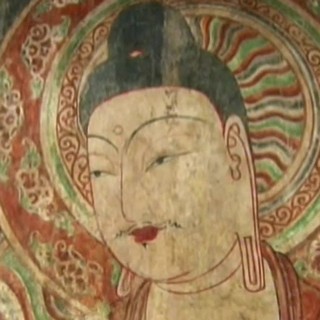 A look at the the murals of one of the thousand Buddha cave sites along the silk road (French narration, English subtitles).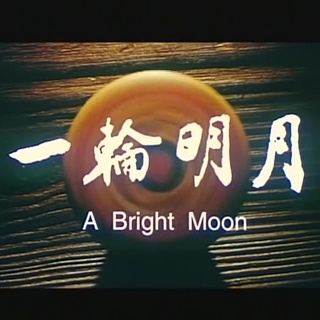 The life of one of the most famous Mahāyāna monks of early-modern China set against the turbulent times he lived in.
A film looking at the connected lives of Aurel Stein and Xuan Zang.
The third in a series of films about the traditional arts and crafts in China is about iron paintings which emulate wash paintings in metal.
A look at the old fortress town of Gyang Tse (Gyantse) and the wonderful Palcho Monastery.
A short video looking at one of the main monasteries in Tibet, its history and culture.
A film explaining the buildings, sculptures, statues, reliefs and paintings at Wat Phra Kaew in Bangkok.