These are tours of four of the caves at Magao given by various experts from the Dunhuang Academy
The sixth episode in this series looking at Taoism examines Taoist influence on Chinese aesthetics.
The last of ten episodes about Dunhaung, looks at the artists who copied the murals to preserve them for the future.
The ninth of ten episodes about Dunhuang, looks at how the Dunhuang Academy of Arts was founded.
The fourth of ten episodes about Dunhuang, looks at the murals in the caves.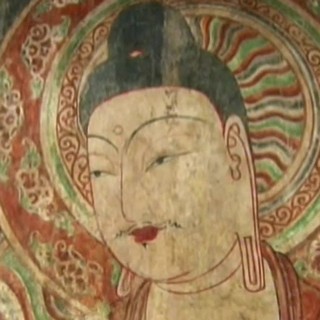 A look at the the murals of one of the thousand Buddha cave sites along the silk road (French narration, English subtitles).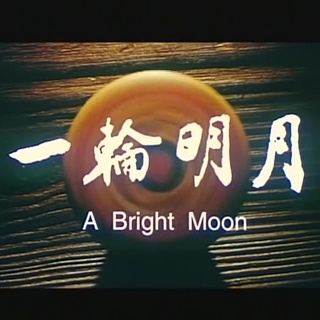 The life of one of the most famous Mahāyāna monks of early-modern China set against the turbulent times he lived in.
A film looking at the connected lives of Aurel Stein and Xuan Zang.