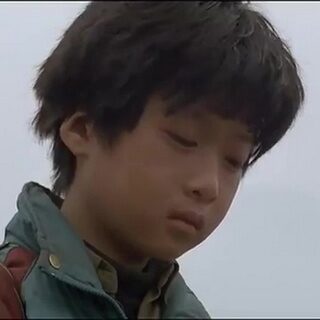 A modern-day Sudhana on his quest for the meaning of life in industrial Korea (Korean, with Eng. subs).
This is a hauntingly beautiful and deeply meditative film by Bae Yong-kyun, who spent 7 years making and editing the film, which is permeated by Buddhist themes and is built up around Zen koans and Zen-like dialogue.
A movie about the escape from Tibet of a young boy positioned as the Dalai Lama's successor.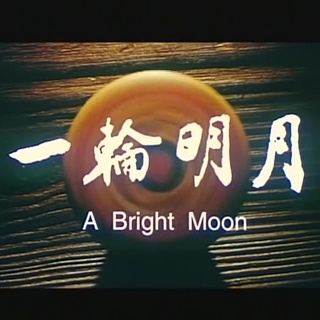 The life of one of the most famous Mahāyāna monks of early-modern China set against the turbulent times he lived in.
A story about a Tibetan woman and the three men in her life.
A movie about two brothers who undertake Zen practice in Argentina (Spanish with English Subtitles)
A mystery story set in the rugged landscapes of Tibet (Tibetan with English Subtitles).
A movie about salt traders and their epic journey through the Nepalese Himalayas, during which they grow and come to deeper understandings about life.