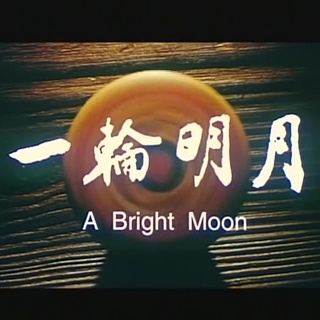 The life of one of the most famous Mahāyāna monks of early-modern China set against the turbulent times he lived in.
A story about a Tibetan woman and the three men in her life.
A movie about two brothers who undertake Zen practice in Argentina (Spanish with English Subtitles)
A mystery story set in the rugged landscapes of Tibet (Tibetan with English Subtitles).
A movie about salt traders and their epic journey through the Nepalese Himalayas, during which they grow and come to deeper understandings about life.
The early life of the great Tibetan sage Milarepa centres on his childhood and acquisition of magical powers.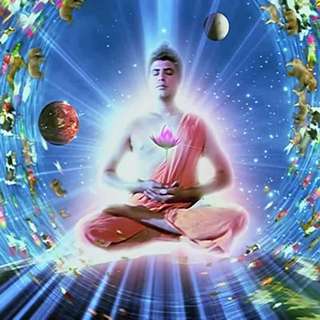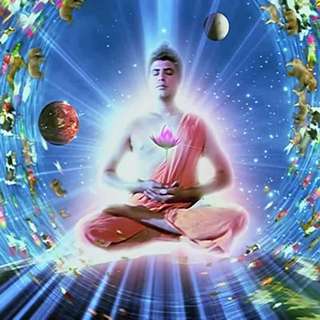 A very good Bollywood-style film on the life of the Buddha (Hindi, with English subtitles)
A new film from Myanmar by Isi Dhamma and his young actors featuring magic potions and the only antidote: meditation (Myanmar, with English and French subs).
An unusual film made in the 80s exploring the psychology of desire against the teaching of the three fires of desire, hatred and delusion (Hindi with English subtitles).