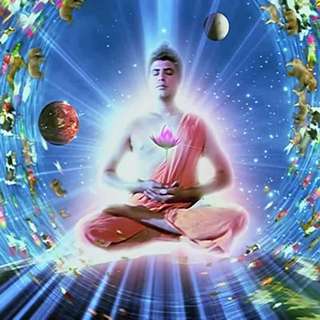 A very good Bollywood-style film on the life of the Buddha (Hindi, with English subtitles)
A new film from Myanmar by Isi Dhamma and his young actors featuring magic potions and the only antidote: meditation (Myanmar, with English and French subs).
An unusual film made in the 80s exploring the psychology of desire against the teaching of the three fires of desire, hatred and delusion (Hindi with English subtitles).
A movie from Myanmar involving a quest for the real legacy a girl in given from her dying Father, involving a heady mix of adventure, dancing, fighting, Dhamma and meditation.
An unusual love story set in Myanmar, involving love and life and meditation too. You won't forget this one easily.
A film about the life of the serial killer Angulimala who is converted by the Buddha and becomes an Arahat.
This sensitive 2003 film by Kim Ki-duk from South Korea is set around the changing seasons, both of nature and of man, as they play out in a hermitage in a remote and beautiful part of the country (Korean, with English subtitles).
An epic film about the life of the great Indian social reformer Dr. Babsaheeb Ambedkar.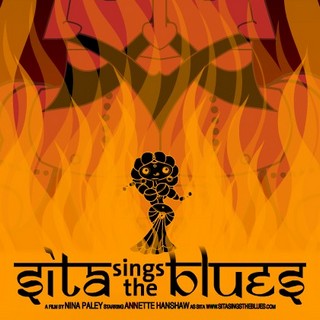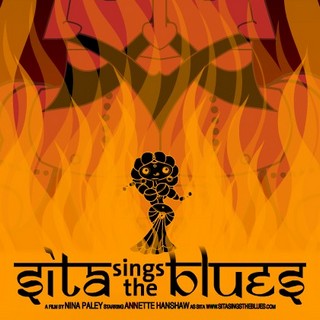 A modern retelling of the Ramayana story by Nina Paley featuring the music of the 20s blues singer Annette Hanshaw.