An unusual love story set in Myanmar, involving love and life and meditation too. You won't forget this one easily.
A film about the life of the serial killer Angulimala who is converted by the Buddha and becomes an Arahat.
This sensitive 2003 film by Kim Ki-duk from South Korea is set around the changing seasons, both of nature and of man, as they play out in a hermitage in a remote and beautiful part of the country (Korean, with English subtitles).
An epic film about the life of the great Indian social reformer Dr. Babsaheeb Ambedkar.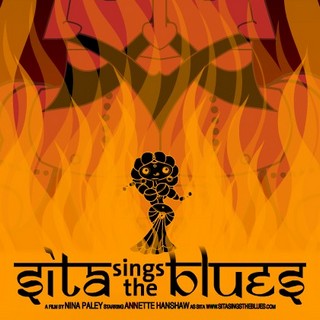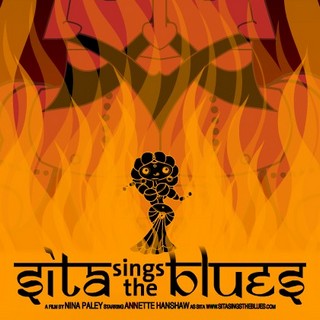 A modern retelling of the Ramayana story by Nina Paley featuring the music of the 20s blues singer Annette Hanshaw.
This is a dramatic reconstruction of the Life of the great Japanese monk Dogen who flourished in Japan in the 13th century.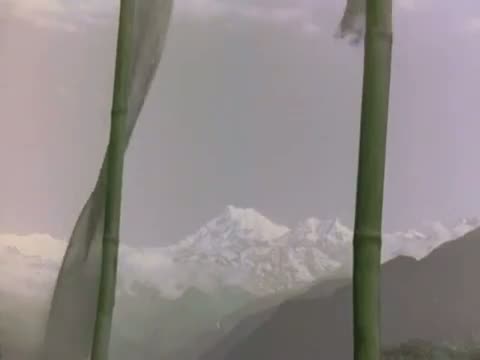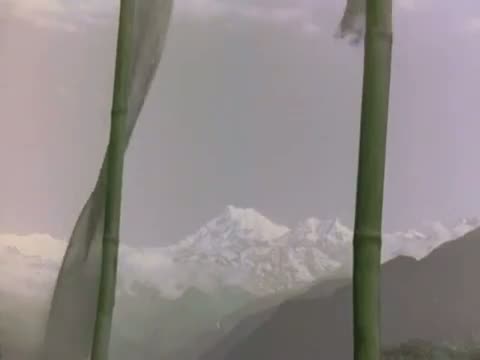 Here is a wonderful film by one of my favorite film-makers, Satyajit Ray, about the land, people and culture of Sikkim, made in 1971 while Sikkim was still a sovereign state.
This is a hauntingly beautiful and deeply meditative film by Bae Yong-kyun, who spent 7 years making and editing the film, which is permeated by Buddhist themes and is built up around Zen koans and Zen-like dialogue.