A journey across Korea in the footsteps of the best-loved Korean master, musing on Korean Buddhism along the way.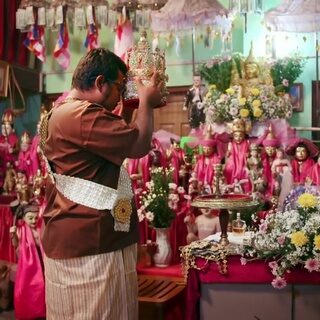 A look at the world of the weizzas, or wizards, in Myanmar who flourish alongside orthodox Buddhism.
A remarkable film about a monk living in the Golden Triangle area on the Thailand/Myanmar border, who together with a nun is bringing up and training poor children from the nearby villages.
This is a hauntingly beautiful and deeply meditative film by Bae Yong-kyun, who spent 7 years making and editing the film, which is permeated by Buddhist themes and is built up around Zen koans and Zen-like dialogue.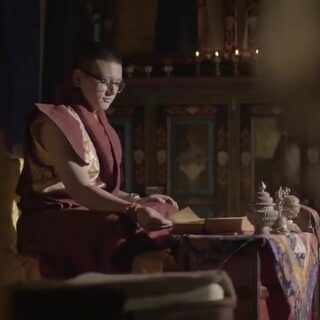 The dramatic escape from Tibet of the Dalai Lama as the Chinese sought to detain him (Hindi with Eng. Subs).
The early life of the Dalai Lama from his childhood up to his preparations to escape from Tibet (Hindi with Eng. Subs).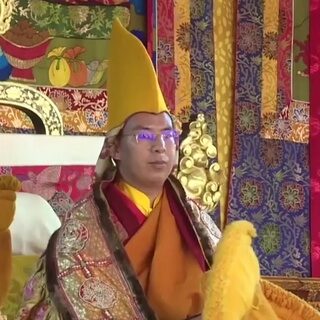 The evolution of the identification system for reincarnated leaders in Tibetan Buddhism.
A story about the reincarnation of Jamgon Rinpoche, and his sceptical brother Topga.