This is a hauntingly beautiful and deeply meditative film by Bae Yong-kyun, who spent 7 years making and editing the film, which is permeated by Buddhist themes and is built up around Zen koans and Zen-like dialogue.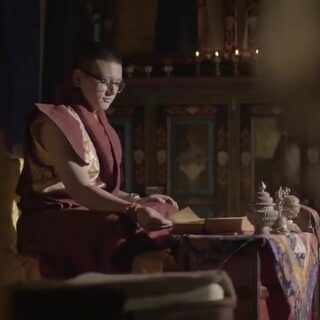 The dramatic escape from Tibet of the Dalai Lama as the Chinese sought to detain him (Hindi with Eng. Subs).
The early life of the Dalai Lama from his childhood up to his preparations to escape from Tibet (Hindi with Eng. Subs).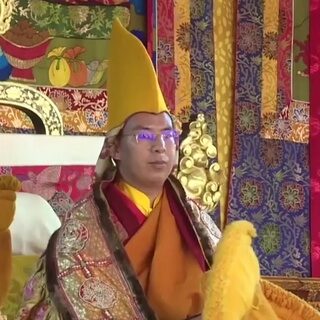 The evolution of the identification system for reincarnated leaders in Tibetan Buddhism.
A story about the reincarnation of Jamgon Rinpoche, and his sceptical brother Topga.
A look at the simple lifestyle of monastics from the Thai forest tradition in Germany
A look at someone who is both a LGBTQ+ activist and also a Buddhist monk in Japan.
A look at the activities of Guru Rinpoche in the sacred land of Bhutan (with EN and ZH subtitles)