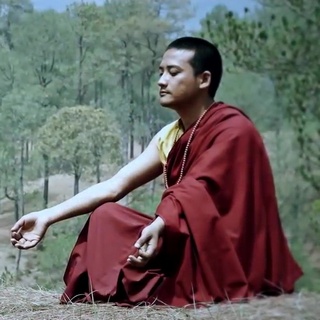 A film from Nepal about a young monk's journey through his war torn country (Nepali with English subtitles).
A record of meetings with contemporary eremetical practitioners living in the mountains in China.
Four stories from Bhutan showing the meeting of new and old in the culture.
The second of four films on the great medieval Empires of SE Asia concerns Myanmar's unifying kingdom of Bagan.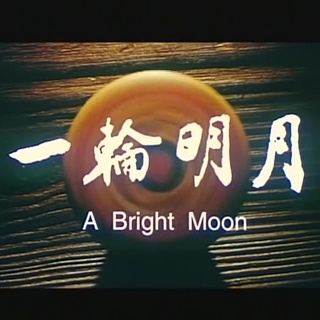 The life of one of the most famous Mahāyāna monks of early-modern China set against the turbulent times he lived in.
A look at the development and current practice of Tibetan medicine, and attempts to base it in science.
A look at the life and thoughts of a young Thai meditation teacher.
A retelling of the life of Xuan Zang distinguishing him from his fictional counterpart.