The first two of four films tracing the life of the famous Chinese Buddhist scholar monk Fa Xian, and his journey to India in search of Vinaya texts.
A film by NHK taking a look at the worship of the Bodhisattva Kannon as it is found in Kyoto, Japan.
A film looking at the work of a Taiwanese monk in southern Africa, and the orphanages he has set up there (English and Mandarin with subtitles).
A set of short documentaries looking at the Ajanta Caves in India and their art works in both paintings, sculptures and reliefs.
A shortened version of Fo Gaung Shan's long video biography of the great Tang Dynasty monk Xuanzang (Mandarin with English and Mandarin subtitles).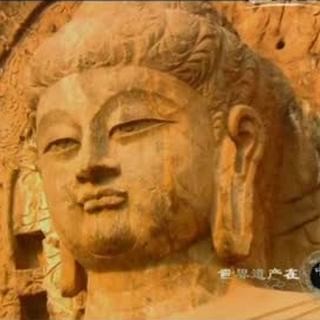 A look at another of the great cave complexes, representing the finest of classical Chinese statuary, and the part Empress Wu Zetian had in their construction (English with Mandarin subtitles).
A look at an exhibit of around 150 Buddha statues held at the Buddha Museum in Germany.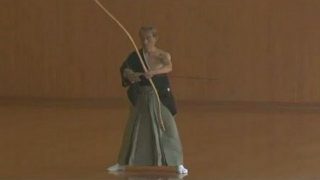 This is a beautifully photographed and edited introduction to the many faces of Zen in contemporary Japan.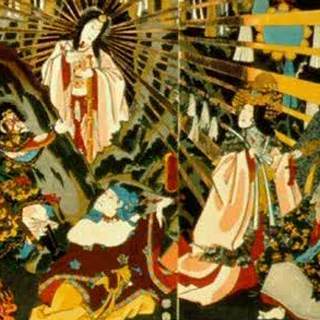 The twenty-first and twenty-second lectures by Prof David Eckel on Buddhism look at the background to the introduction of Buddhism to Japan, and then at some of the great teachers and the schools they founded.