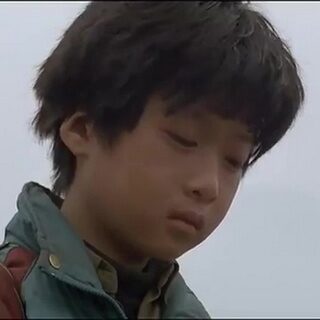 A modern-day Sudhana on his quest for the meaning of life in industrial Korea (Korean, with Eng. subs).
A journey across Korea in the footsteps of the best-loved Korean master, musing on Korean Buddhism along the way.
This is a fly-on-the-wall type documentary made by Gong Jae Sung during the 90-day meditation retreat at the 10th century Baek Hung Nuns' Temple on the Palgong Mountain in Korea during 2001/2.
A look at Nepalese Buddhism, its history and the importance of Lokesvara worship in the country.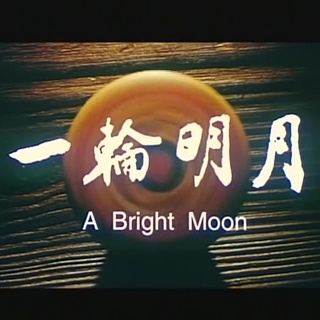 The life of one of the most famous Mahāyāna monks of early-modern China set against the turbulent times he lived in.
A biography of the very influential Sixth Patriarch of Zen and some of his teachings.
A look at the remains of the Buddhist civilisations in Gandhara and an appeal for their preservation.
A retelling of the life of Xuan Zang distinguishing him from his fictional counterpart.