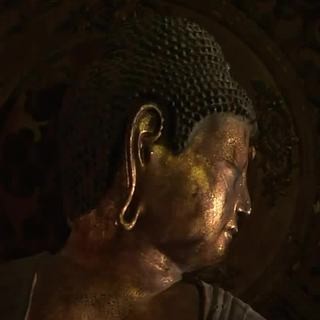 A look at some of the very best Buddhist statues and paintings from the Kyoto area in Japan, and the role they play in people's lives.
A 2013 movie made in China telling three overlapping stories that lead to the arrival of the world famous statue of Avalokiteshvara at Mount Putuo in Japan.
Documentary from India's Doordarshan on the legendary life and missionary work of Ven Bodhidharma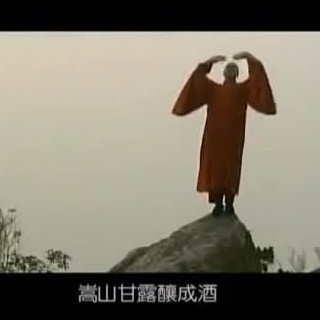 A documentary about meditation martial arts and medicine at Shaolin Temple in China (Mandarin with English Subtitles)
Historian Bettany Hughes explains some of the basic Buddhist concepts, and at the same time show some of the riches of Buddhist culture.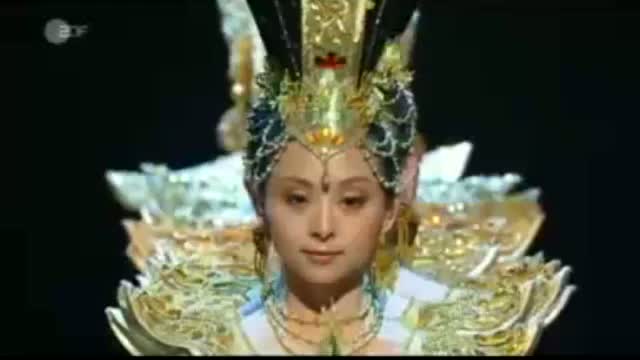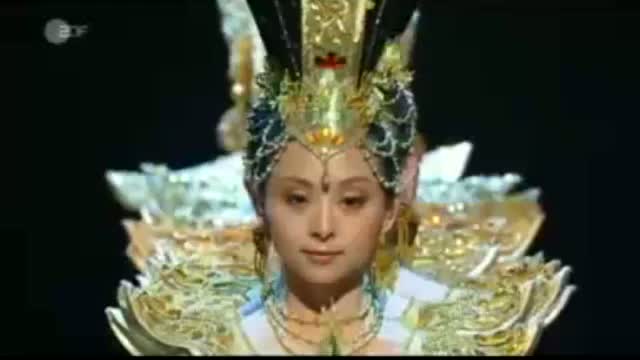 Video of the China Disabled Peoples Performance Art Troupe, with their lead dancer, Tai Lihua, performing the famous Buddha with a Thousand Hands dance, recorded for German TV in 2008.
This is one of the finest non-verbal films I've come across so even better that it is also connected with Buddhism, being taken at a remote Zen temple in the Japanese Alps.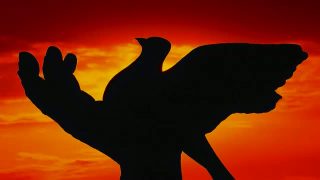 This is a wonderful rendition of the third Great Compassion Mantra as found in the Chinese tradition with some beautiful images uploaded with the victims of the Japanese Tsunami in mind.
The Emperor requests Xuanzang to write his Records of the Western World and he gains partonage to start his translation work. He translates some of the most voluminous of the Mahayana works, but eventually his health deteriorates and he passes away.