A film looking at the life of nuns in Ladakh, and how they are improving themselves.
A look at the Buddhist heritage sites in the western and eastern Deccan areas of India.
A wonderful film about the pervasive influence of Indian culture in Japan.
A movie about two brothers who undertake Zen practice in Argentina (Spanish with English Subtitles)
A personal journey along the road taken by Xuan Zang by the Bhutanese writer/photographer Pawo Choyning Dorji
The first two chapters retelling the story of Buddhism as it relates to Tibet.
A retelling of the life of Xuan Zang distinguishing him from his fictional counterpart.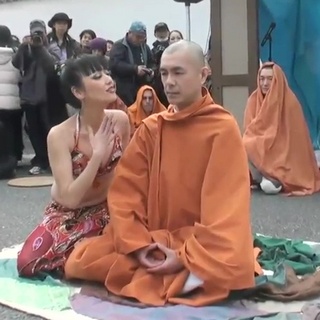 The traditional life of the Buddha retold in a street performance in Japan in 2014.