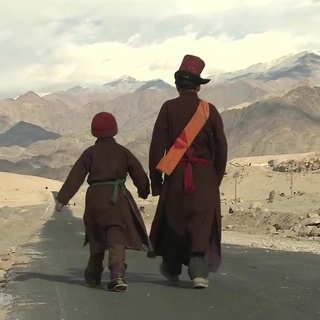 One small boy's epic journey in Ladakh to the temple where he will be ordained.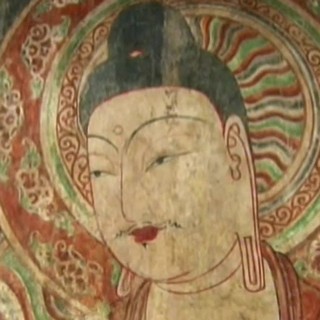 A look at the the murals of one of the thousand Buddha cave sites along the silk road (French narration, English subtitles).
A record of meetings with contemporary eremetical practitioners living in the mountains in China.
A look at Nepalese Buddhism, its history and the importance of Lokesvara worship in the country.
The story of the first monks who went into exile with the Dalai Lama in 1959.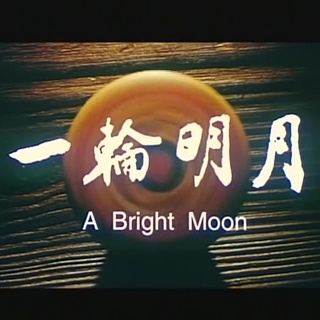 The life of one of the most famous Mahāyāna monks of early-modern China set against the turbulent times he lived in.
A biography of the very influential Sixth Patriarch of Zen and some of his teachings.
A film looking at the connected lives of Aurel Stein and Xuan Zang.