The development of Zen Buddhism in Japan, and its two main schools seen through two representative figures.
A history of Japanese Buddhism from its introduction to the 13th century.
An introduction to the life and works of Xuanzang and the schools of Chinese Buddhism.
A brief introduction to the thought of two of the leading thinkers in the Buddhist tradition.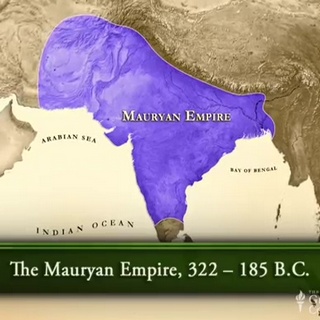 A look at the teachings of two of the great thinkers in the early period of Indian history, including the Buddhist King Ashoka.
The first of a series of lectures on great Buddhist teachers begins with the Buddha himself.
A film about the life and works of Lama Govinda, a yogi striving in the way of Milarepa.
A look at the influence of Zen on all aspects of Japanese art and culture.