The early life of the Dalai Lama from his childhood up to his preparations to escape from Tibet (Hindi with Eng. Subs).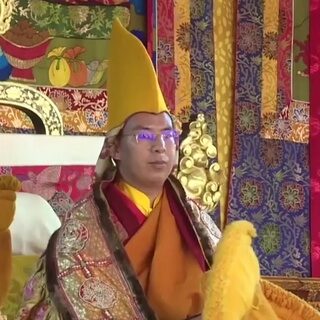 The evolution of the identification system for reincarnated leaders in Tibetan Buddhism.
A story about the reincarnation of Jamgon Rinpoche, and his sceptical brother Topga.
A look at the simple lifestyle of monastics from the Thai forest tradition in Germany
The beginnings of the Thai Forest Tradition in Canada is explained in this presentation.
A look at the life of a Thai Ajahn who was closely involved in the environmental movement.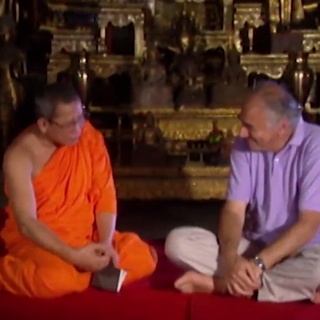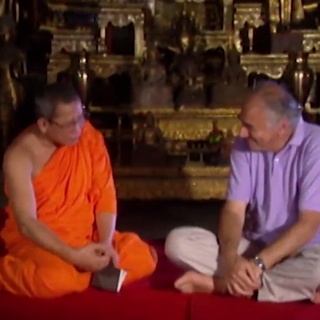 A look at the religious landscape in Thailand and Malaysia in the late 1990s.
A look at the educational opportunities for Tibetan nuns.