A look at the influence of Zen on all aspects of Japanese art and culture.
A look at Zen training at the Japanese Rinzai School of Zen Buddhism Shogen ji Monastery in Shimizu-ku, Shizuoka, Japan.
A film made around a 10-day ceremony held to open the new temple Chokling Monastery in India.
A short film about the meeting and interchanges between Tibetan Buddhism and western culture.
A film following the life of Hannah Nydahl, one of the founders of Diamond Way Buddhism, and her encounters with many high Lamas.
A film that follows Michael Stone on his unusual pilgrimage to Japan in 2012.
A look at Lama Ole, the founder of Diamond Way Buddhism, a European lay organisation teaching in the lineage of Tibetan Buddhism.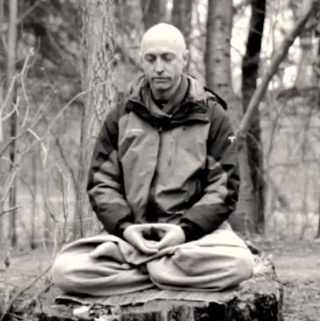 A non-narrative film following the daily activities of the western zen teacher Hyon Gak sunim.
A film from 2003 which looks at the establishment of Buddhism in NZ from a number of different angles.