A portrait of the life of a young Western lama from 1998; and a film by the same lama in 2012.
A film about Dzongsar Khyentse Rinpoche and Khenpo Kunga Wangchuk, who headed his educational efforts.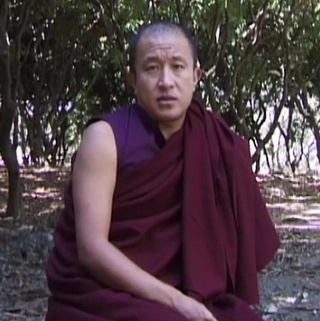 A film following Khentsye Rinpoche as he makes his first feature film, The Cup.
A short documentary looking at the first Tibetan Buddhist monastery in Europe and its works.
A film about a remarkable pilgrimage from a remote Tibetan village to Lhasa and Mt. Kailash.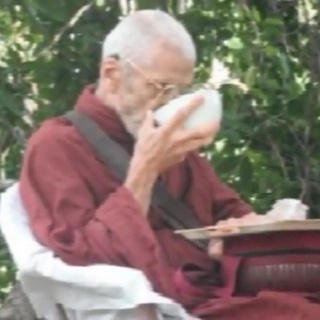 Western monastics speak about their paths to becoming first Buddhists, and then ordained members of the Sangha.
A look at one of Japan's most sacred pilgrimages through the eyes of American Pilgrims.
The extraordinary pilgrimage of a Buddhist monk belonging to the Tendai sect of Buddhism in Japan.