A film about a remarkable pilgrimage from a remote Tibetan village to Lhasa and Mt. Kailash.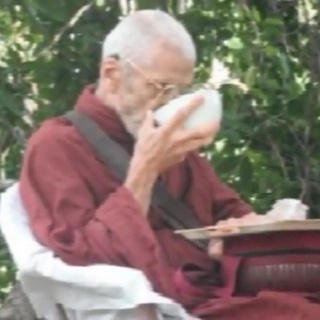 Western monastics speak about their paths to becoming first Buddhists, and then ordained members of the Sangha.
A look at one of Japan's most sacred pilgrimages through the eyes of American Pilgrims.
The extraordinary pilgrimage of a Buddhist monk belonging to the Tendai sect of Buddhism in Japan.
Interviews with nuns conducted from 2012-2015 discussing their paths into monastic life.
A look at Tibetan Buddhism through some of the great teachers it has produced.
Prof. Hardy introduces three important thinkers from Korea and gives their teachings against an historical background.
The development of Zen Buddhism in Japan, and its two main schools seen through two representative figures.