A film that follows Michael Stone on his unusual pilgrimage to Japan in 2012.
A look at Lama Ole, the founder of Diamond Way Buddhism, a European lay organisation teaching in the lineage of Tibetan Buddhism.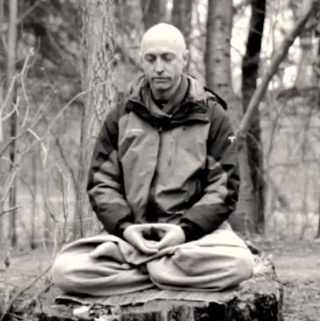 A non-narrative film following the daily activities of the western zen teacher Hyon Gak sunim.
A film from 2003 which looks at the establishment of Buddhism in NZ from a number of different angles.
An interlocking story of three people, Khentsye Rinpoche and two of his students on their life's journey.
A fascinating look at the practice of self-mummification as practiced by members of the Shingon sect in Japan.
A look at the challenges faced by the Dalit communities in India, and how they are organising to change their own, and their children's, future.
A film explaining the procedures and purpose of debate in Tibetan Buddhism.